———————————Update———————————
UPDATE –
Sorry to say that but Google has removed India from the list of supporting countries on Play Store with paid apps. According to The Hindu, Google representative in India said, 'In previous update for play store, India was added in the list by mistake'.
———————————Update———————————
Its surely a happy moment for Android developers in India because now Google is allowing them to publish paid apps on the Google Play Store. Google has updated its list of supporting countries on play store. Around 20 new countries are allowed to sell paid applications on Google play store including India too.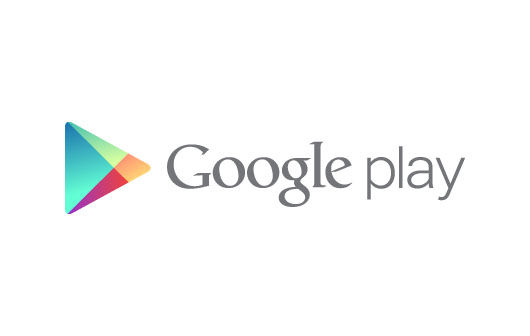 Before this update Indian Android developers were only allowed to publish free Android apps on the play store and now they can put a price tag on their apps. So it's quite great moment for all the Android developers in India. We got this report from Android Police, they first noticed updated supporting countries list on Google Play store. We think now all the developers in those 20 new supporting countries will get more opportunities to develop premium games with in app purchases and all. Android developers living in these listed countries will have to register on play store as Checkout merchants. If you still get problems in signing up for paid apps on Play Store then you should check out settings of your Google Wallet account too. India's is rising day by day in the field of technology development and there are lots of new developers are joining the Android development section. So this update for paid apps on Google play store will surely help all the developers from India and other supporting countries. You can check out the list of new supported countries in Google Play store by going through Developer's
Support page
.
Via