Google has rolled out a revamped version of its Gmail mobile web and offline application. The newly refreshed app has been designed on the basis of the Gmail app designed for iOS.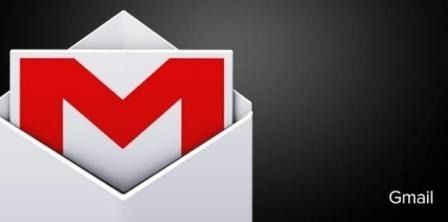 The new update brings along a refreshed user interface for the Gmail mobile app for the Android platform. There have also been introduced improved search and integration features with Google Calendar. Google has not provided any details regarding the changes that the update will bring along, but it announces that it will include popular changes that have arrived previously with the Gmail iOS app update.
The upgraded Gmail iOS app brought profile images in messages, infinite scrolling in the message list and a variety of new animations such as transitions and swivels. The update also allowed the Gmail app users to sign-in to multiple accounts and comment on Google+ posts simply by using the app.
So, all the Android users will now be able to enjoy the soothing experience with the ample amount of whitespace accompanying the large fonts with a clean interface incorporated in the app. The mail searching will also become quite easy with the complementary autocomplete feature. The updated Gmail mobile app for iOS after its launch in the month of December last year, was appreciated and at present is liked by most of the users. All together, the Gmail app will now be offering a new feel on the iOS, Android, Kindle and Blackberry platform. However, the Windows phones still remain left out.