"Here's a quick review of the slimmest smartphone in the world using pictures"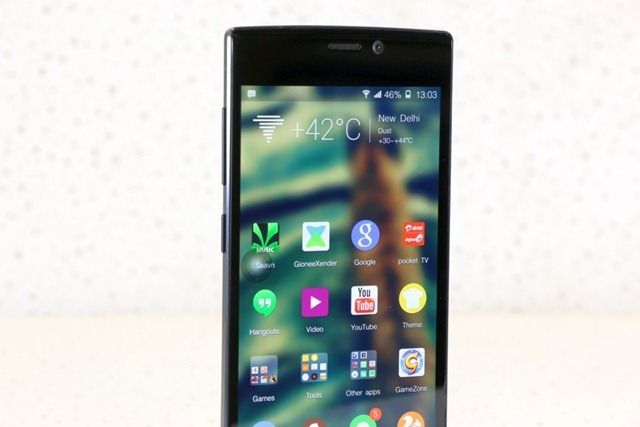 The tag of 'the slimmest smartphone in the world' isn't an easy one to carry, but the Gionee Elife S5.5 manages it pretty well. While we're sure the device won't be able to hold on to the record for very long, and some brand or the other might just trump it when it comes to anorexia, the Elife S5.5 sure looks stylish. Many would say that the company would've had to sacrifice on the battery life and the functionality of the device due its slim profile, but on the contrary, the S5.5 comes with a powerful set of hardware specifications, good enough for tackling most present-day apps and games with ease.
It's premium in looks and offers a durable metal and glass construction which is classy in appeal, along with speedy performance . So join us as we review this device using pictures and try to offer you a overall view of the Gionee Elife S5.5.