These speed reading apps for iOS will help you rediscover the joy of reading despite your busy schedule.
How often have you said the words, "I don't have time to read"? An entire day spent lazing on the couch, leafing through novels and magazines seems unimaginable to most. Sure, we read snippets of news and Twitter updates, but the thought of tackling a long article or book can be daunting. Maybe it's because we don't have the time to read, or maybe it's because we're slow readers. In the last year, we've seen a number of speed reading apps launched for iOS. Each app has a unique approach, but essentially they help you read faster, either by improving your speed or highlighting the gist of each section/chapter. Ready to start reading again? Here's a look at four great speed reading apps.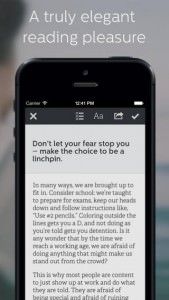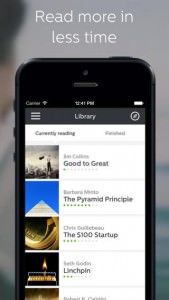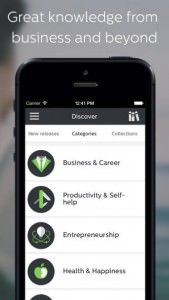 Blinkist is an app that helps you "Read non-fiction books in 15 minutes or less". It covers categories like 'Business & Career', 'Health and Happiness', and 'Productivity & Self Help'. There are several books in each category. Once you download a book, you'll see each chapter condensed into about 250 words, and a summary of the entire book at the end. The recent update brings a 'Highlights' feature, letting you mark sections of the book you want to remember. The app is available with a free 30-day trial, after which you'll have to purchase a subscription.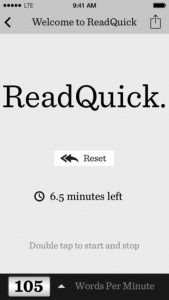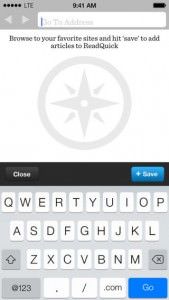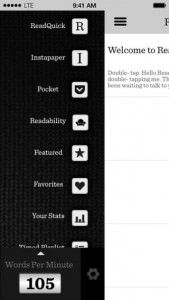 ReadQuick has a unique way of teaching you how to speed read – one word at a time. It may seem like a strange method, but the word flashes on the screen only for a moment, immersing you in the text. You can pick an article from ReadQuick's own selections, search for something with its inbuilt browser or sync your Pocket, Instapaper and Readability accounts. Speed can be adjusted from 100 wpm (words per minute) to 850 wpm, depending on your ability. The app also helps you schedule reading time by displaying how long each article will take to read.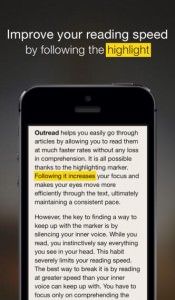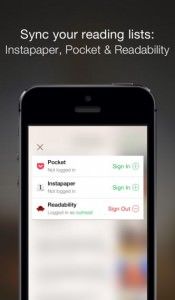 Outread helps you improve your reading speed by guiding your eyes on a constantly moving marker. The marker highlights portions of the text, and increases in speed as you go along. You can adjust both the length of the marker and the number of words it highlights in the settings. You can sync Outread with your Pocket, Instapaper and Readability accounts, or add articles via the Safari bookmarklet. Articles can also be saved for offline reading.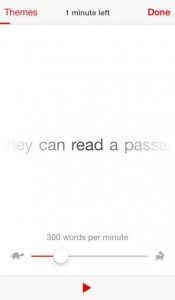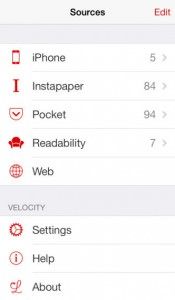 Like ReadQuick, Velocity also helps you speed read one word at a time, but there's a small difference. Instead of flashing just one word on the screen, it displays a continuous scroll of text, highlighting one word after another. By default, the speed of the scroller is set to 300 wpm, but this can be adjusted. It also displays how long each article will take to read. You can add articles to Velocity from Pocket, Instapaper and Readability, or save them from the web. Speed reading apps don't usually come free, but they might be worth the investment. Happy reading!