HTC has launched its HTC Sensation XL with Beats Audio integration in India. The HTC Sensation XL joins the HTC Sensation XE to provide customers with a line-up of HTC smartphones integrated with Beats Audio. "With Beats Audio, the HTC Sensation XL continues HTC's commitment of delivering the best audio possible on your phone whether you're listening to music, watching a movie or playing a game," said Peter Chou, CEO, HTC Corporation.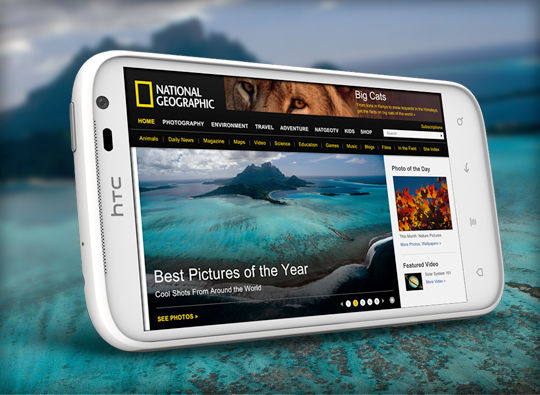 The smartphone comes with 4.7-inch screen, 9.9 mm design and Beats Audio integration. The HTC Sensation XL includes new lightweight urBeats headphones, created exclusively to integrate with the Beats' audio profile on the device. The built-in microphone makes hands-free calling easy and the on-cable ControlTalk remote control allows customers to pause, advance or rewind, and to answer a call mid-track. Customers can also send music recommendations and track information to friends over SMS, email or through their Facebook profile. To allocate the perfect audio alert to an incoming call or message from friends and family, use the ringtone trimmer to edit a music track and add it to a friend's contact profile. HTC Sensation XL integrates HTC Watch, an application and service that puts an entire library of the latest premium movies and TV shows right at your fingertips, letting people discover the latest video content in an easy and visually engaging way.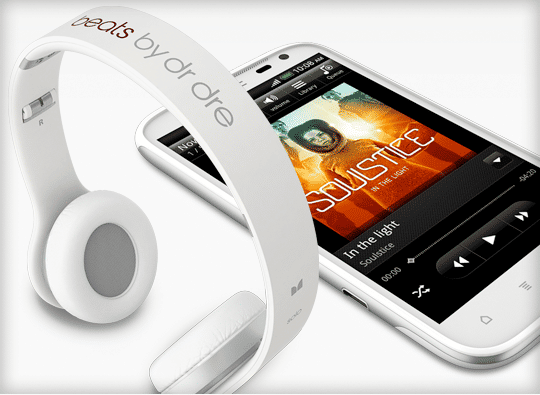 The phone boasts an 8MP camera, featuring a f/2.2, 28mm wide-angle lens with BSI sensor to fit more of the scene into every shot and for better low-light performance. The HTC Sensation XL will be available at an MRP of Rs 39,990, while the MOP (Best Buy) will be Rs 38,799.