Zombies, Run is a game or we say a fitness application for Android Device users. To play the game you will need to use your earphones and then run. Mission details of this game will be delivered to you via your earphones and you will have to run to save your life from zombies. This is surely a good game to keep your body fit all the times. As the missions in this game go further you will collect supplies for your base township. As you get more supplies your base grows and you get to do more missions in this zombie based game. So this game is a running and audio adventure at the same time. When you will start running after swiping on the screen, you will hear the sounds of the zombies and a voice will tell you important instructions to complete the missions. So how does it sound!! Read the whole review to get more details about the game or we say the fitness app.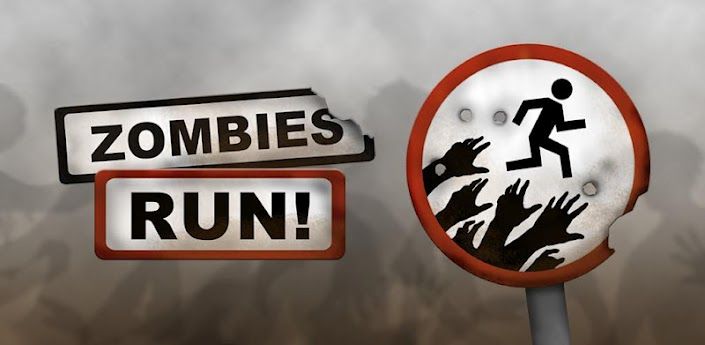 Features of Zombies, Run!! Game for Android –
– Allows you to run anywhere like park, trade mil etc. So you can progress in the game and save yourself from Zombies.
– User interface is pretty good with normal graphics.
– You will need to collect supplies to build your base by running to save others life.
– Features voice based instructions to progress in the game.
– There are 23 missions in the game and 7 are about to come in future.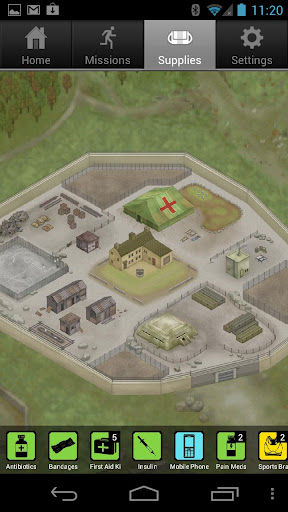 Conclusion
– Zombies, Run is a good game to keep you fit all the times. If you are on a fat little bit and want something to be motivated then try out this application. The price is little higher but if you care about your health then surely go for it.
Our Ratings – 4/5
Download Link – Zombies, Run