Zombie Quest HD is another new iPad game based on zombies and all in HD mode. This game is developed by Pavel Tarabrin and it's a board game with cool graphics to enjoy on iPad devices. There are different creatures are there in this game like Zombies, Werewolves and all. In this game all players have to compete with each other like the chess game. Your target will be of taking the monsters down from other player's board like you take out pawns and horses in the chess game. This game allows you to choose a type of monster for your board like Dracula, Wolfman, Pinhead and others. You can also un lock different characters in this game by gaining scores and all. There are different other features are also there in this game like locking opponent's monsters for a short time and all. Now lets check out the full features of this game below and decide it by yourself that you should have it or not on your iPad devices.
Features of Zombie Quest HD for iPad –
– Graphics of this game are pretty cool and you will enjoy playing the game on your iPad.
– You will not get bored playing this game because of its atmosphere and all.
– The further you go with the game it gets harder.
– You can also play it with your friends.
– Game Center board is also there to compare score with others.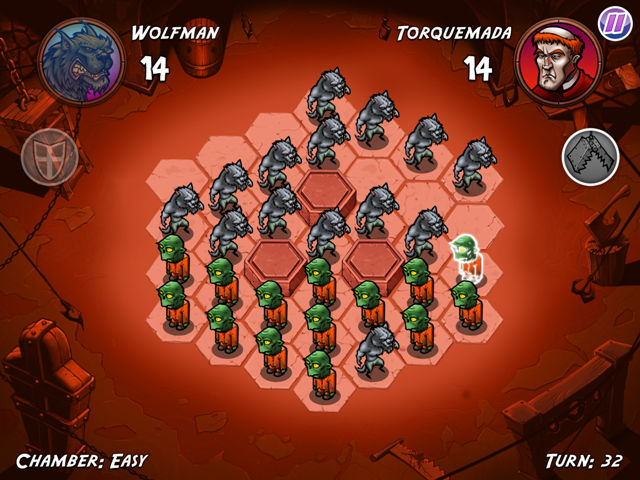 Conclusion –
If you are a fan of board games than Zombie Quest HD can be a good addition to your games on your iPad.
Our Ratings – 3/5
Download Link – Zombie Quest HD iTunes Store.