For the fans of survival games, iTunes Store is offering a new game called Zoa by Criswar Productions. Zoa is kind of a microscopic game where you have to help microscopic creatures to survive by feeding and reproducing them. Concept behind this game is really unique; you will be helping out microscopic cells to survive in the world of hunters. Graphics of this game are pretty good and give a feeling of looking in a microscope. Your main goal in Zoa will be to survive from hunters.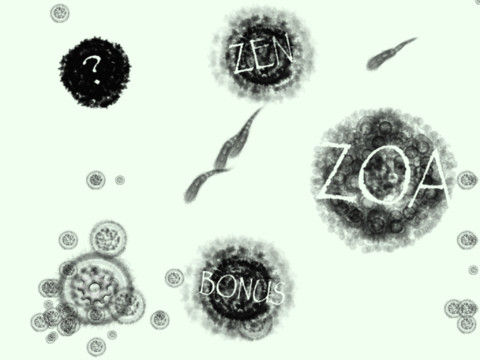 You will need to take care of your microscopic creatures by feeding them and making them stronger to fight with the hunters. This game is pretty hard comparing to other survival games available on the iTunes Store. You can also adjust the difficulty levels in this game. Controlling of this game is tap based and you will need to feed your creatures by tapping on the screen and gathering them around. You will need to reproduce faster in the game, so that you can defeat the hunters. There are two main modes in the game called ZOA and ZEN. It's a simple game but hard to master for sure.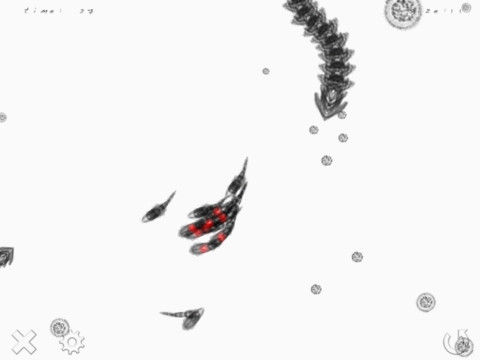 Features of Zoa, a survival game for iOS devices –
Graphics of the game are beautiful with its black and white colour style.
Controlling of the game is tap based and easy.
One of the best and hardest survival apps on iTunes Store.
Different types of difficulty modes for the players.
Three different games to enjoy in Zoa.
Play ZOA, ZEN or in the Bonus Mode.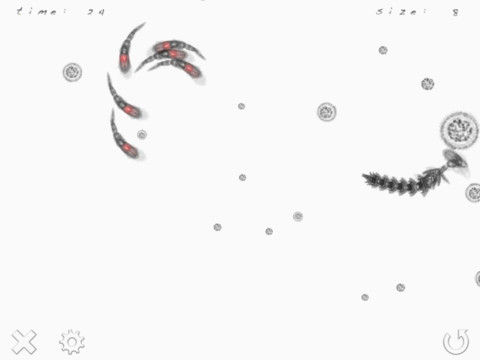 Conclusion – If you love to play survival games then you should totally get Zoa on your iDevice. You will enjoy its features for sure and the best thing is its normal price tag. Our Ratings – 4.5/5 Download Link