Hello guys we are back again with the review of another zombie based game. This game is called Zig Zag Zombies HD. It is physics based puzzle game for iOS devices. This game is developed by Part Time Evil gaming firm. There are many game designers are out there who are trying to come up with new games based on zombies but it is kind of flooding the iTunes Market with these games. Some of these developers create cool game with zombies and all but some of them are not that cool to enjoy on your device. This game is offering total 60 levels with three different worlds, so each world in this game is having 20 unique levels. You can also choose different difficult levels too. When you will be progressing in the game then you will have to face harder obstacles. All of the worlds in this game are having four special brain teaser levels and if you want to access them then you will need to collect all of the brains in all game levels. These brain levels are really very hard than the other levels in the game.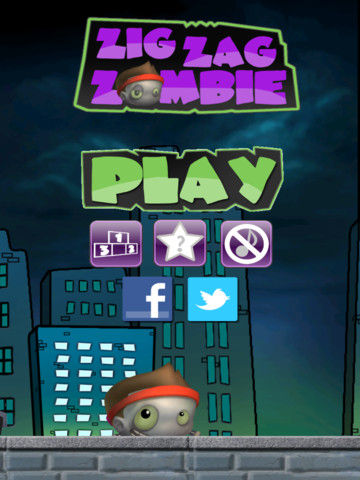 Features of Zig Zag Zombies HD puzzle game for iOS –
– Graphics of this game are not really that attractive but look very simple on iOS devices.
– There are 60 different levels in three different worlds. All of the worlds are having four special levels in the game.
– Controlling of the game is easy.
– There will be regular updates in this iOS game.
– Leader boards support to compare with others.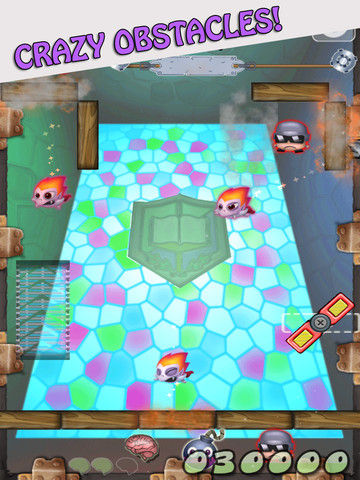 Conclusion
– Zig Zag Zombies HD is a cool puzzle game for iOS Devices. If you love zombie based games then you should totally get it as its on a sale at present.
Our Ratings – 3.8/5
Download Link –
Zig Zag Zombies HD