Zenonia RPG series has been in the market from a long time now and has been quite famous among role playing gamers. Gamevil has added another game in this series called Zenonia 5:Wheel of Destiny. This game is following the same concept like its predecessors but with lots of improvements and new storyline. For those who are unknown to RPS games; role playing games are those in which you choose a character and progress further by getting more combat skills and upgrades to fight around the world.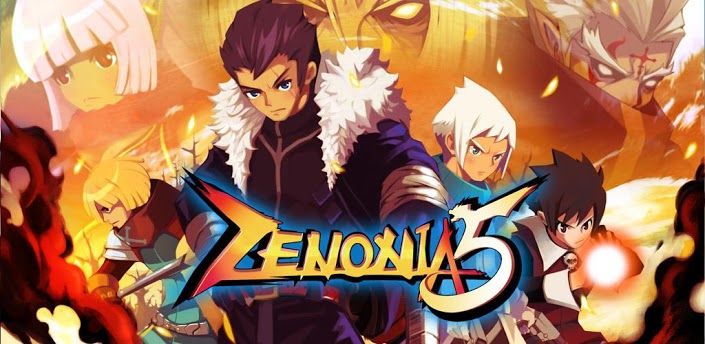 Zenonia 5 is offering four different types of hero classes as well as player vs. player battles. You will be choosing a character in the starting and later on progress further by upgrading the character to win matches. There are hundreds of challenges and battles to fight in this amazing RPG game which is a never ending gaming experience. Graphics are anime based retro style. Controlling of the game is easy with virtual pads on the left and right. You can make nice fighting combos and cool reflexes while fighting with enemies.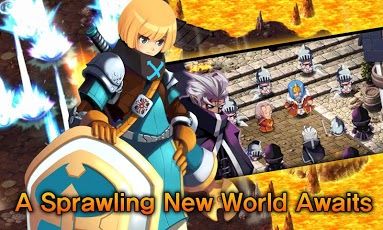 Features of Zenonia 5 Wheel of Destiny RPG game for Android –
Graphics of this game are in retro style and visuals are pretty good.
There are hundreds of quests to complete along with the storyline.
Sound effects used in the game background are smooth.
Four special types of hero classes as well as customizing options.
Choose a character, upgrade the skills and fight.
PvP battles all across the globe.
It is free to download for Android devices.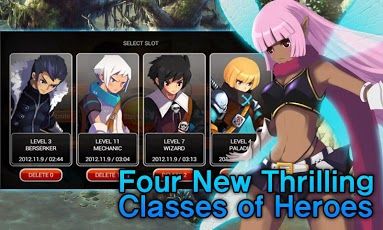 Conclusion
– If you have loved previous games in Zenonia series then you should totally get Wheel of Destiny on your device. It offers hours of game play with quality environment.
Our Ratings – 5/5
Download Link