Womby is a new game for iOS devices that features spelling based game play. This game is developed by Gravypockets llc for iOS device users. It is a word game in which you have to create multiple words from given characters. This game might look easy but it is actually harder than you think. You will have to slide letters all around a given grid to create words to score higher in this game. Womby is offering only one single mode of gaming with one single level of difficulty. Every player in the game starts with grid of letters on the screen in five rows and five columns. You can move any letter on the screen anywhere you want to create words to score in the game. When you are ready after creating your word, you can easily tap on it to make it disappear. There will be new set of words will be ready for you at the moment. If you will be able to create words with harder letters like Z and Q then you will get extra points. It is a timing based game so you will have to keep creating words to get more time in the game.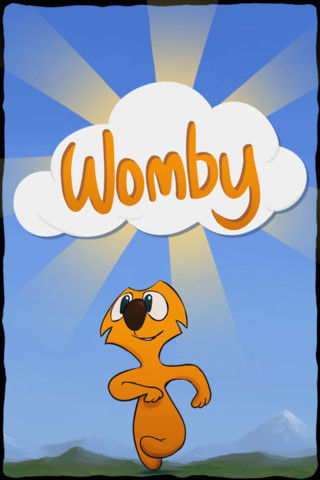 Features of Womby Spelling based game for iOS –
– Graphics of this game are pretty good with five rows and five columns of letters with nice back ground.
– You will get five rows and five columns of letters to create words.
– Get time bonus after creating each word to last longer in the game.
– Move characters anywhere on the screen to create words.
– You can also share your scores on Facebook.
– If you are stuck somewhere in the game then you can use hints to solve the problem.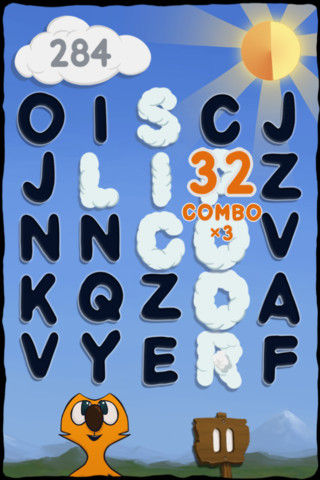 Conclusion
– If you love to tease your brain with games featuring a different game play then you should totally check out Womby for iOS. Check out the download link below to get the game on your device.
Our Ratings – 4/5
Download Link