Wild Blood is a new game from Gameloft Gaming firm for iOS and Android. This game is based on Unreal Engine 3. Graphics of this game are in full 3D and they surely look great. This game is based on a cool story. In this game you will need to fight with different types of enemy monsters in order to free our world. One of the best things about this game is that it is having multiplayer gaming mode. You can enjoy this game with up to 8 players. 4 vs 4 death-match is also there to enjoy the game. Multiplayer mode includes gaming in two modes. Either you can play on your Local WiFi with your friends or you can go fully online. Controls of this game are like the other Gameloft games with movement dpad on the left side of screen and attack buttons on the right side of the screen. There are special upgrades in this game to increase your powers and all. So overall this game is one of the best actions packed game out there for iOS and it will be soon available for Android devices.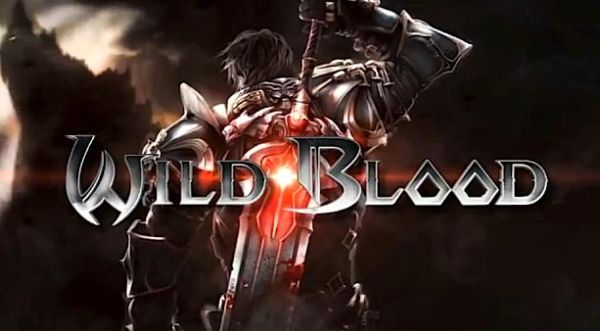 Features of Wild Blood action game for iOS Android & iOS –
– Graphics of this game are in full 3D and you are surely going to like them.
– Overall environment of this game is beautifully designed with full character details.
– Controlling is pretty good with left and right side buttons on the screen.
– 20 different types of enemies to fight with.
– Different types of weapons are there to explore in this game.
– Upgrade your stuff to get the maximum fun.
– In App purchases to progress fast in the game.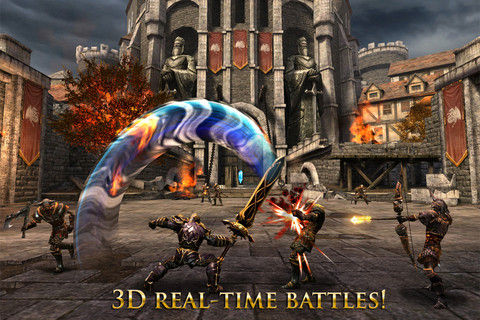 Conclusion
– Wild Blood is a good action game for iOS and Android devices by Gameloft. This game may not setting new records but still it's a lot of fun multiplayer game for you.
Our Ratings – 4/5
Download Link – iOS Devices || Android [Coming Soon]