Unlock is a new puzzle and mind based game for your iOS device. This game is developed by Miniclip.com and it allows you to test out your brain and exercise it with specially crafted levels of the game. This game is a 3D puzzle based game and its graphics are really smooth. This game have a simple storyline in which there is an alien who is trapped and you have to free it by solving the wooden block puzzles with your brain. Controls of this game are also very smooth and sensitive so that you will not get any problem controlling the puzzle blocks of the game. There are around 30 different puzzles are there for you to solve in the game and more are coming soon. It also supports the online leader boards to match scores with others. As you will go further in the game the difficulty level will also increase.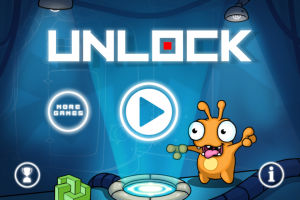 Features of Unlock Puzzle game for iOS devices –
– It supports the retina display of Apple Devices so the graphics are really very cool.
– There are around 30 puzzles are there in the game for you to solve and more puzzles are coming soon.
– Puzzles of the game are pretty good and you will have great gaming experience while playing it.
– Controls are pretty smooth and you will not have any problem controlling the puzzles.
– Its in 3D so you will surely like its puzzles.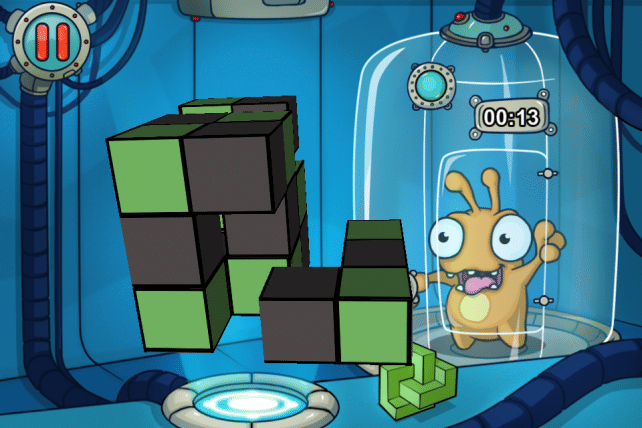 Conclusion
– If you are looking for a puzzle based game that will help you to exercise your mind then Unlock game is just for you. It offers a lot of game play with its great puzzles. Developers should have added more levels to increase the game play. Our word on this game is that you should have it if you want to play a better puzzle based game on your iOS Device.
Our Ratings – 3.8 / 5
Download Link – Unlock Game iTunes Store.