Twisted Circus is a new game for android devices on Google Play Store. This game mainly features Jump and Run adventure game for android gamers. In this game you will have to run and jump over different obstacles like pitfalls and all. To unlock the different achievements of this game you will need to grab the coins on your way to complete the missions. This game is pretty challenging because it doesn't offer you a gaming platform on straight path, in the game you will need to move in a curved path and it makes the game more complex for sure. The whole environment in this android game kind of looks like pretty cartoony and that's why its fun to enjoy on your android device. We found the ads on this game pretty annoying because they block the view of the game and its distracting too. But still it's a free game so we cant force developers to rethink about removing them but still the placement can be changed a little.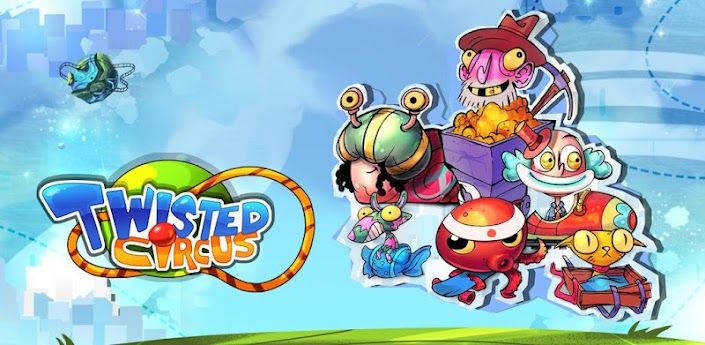 Features of Twisted Circus for Android –
– Graphics of this game looks pretty good with a cartoony style.
– The characters of the game are also pretty good.
– You can unlock different characters by playing the game and also by purchasing.
– Controlling of the game is pretty easy.
– Its free for android devices with ads on the top.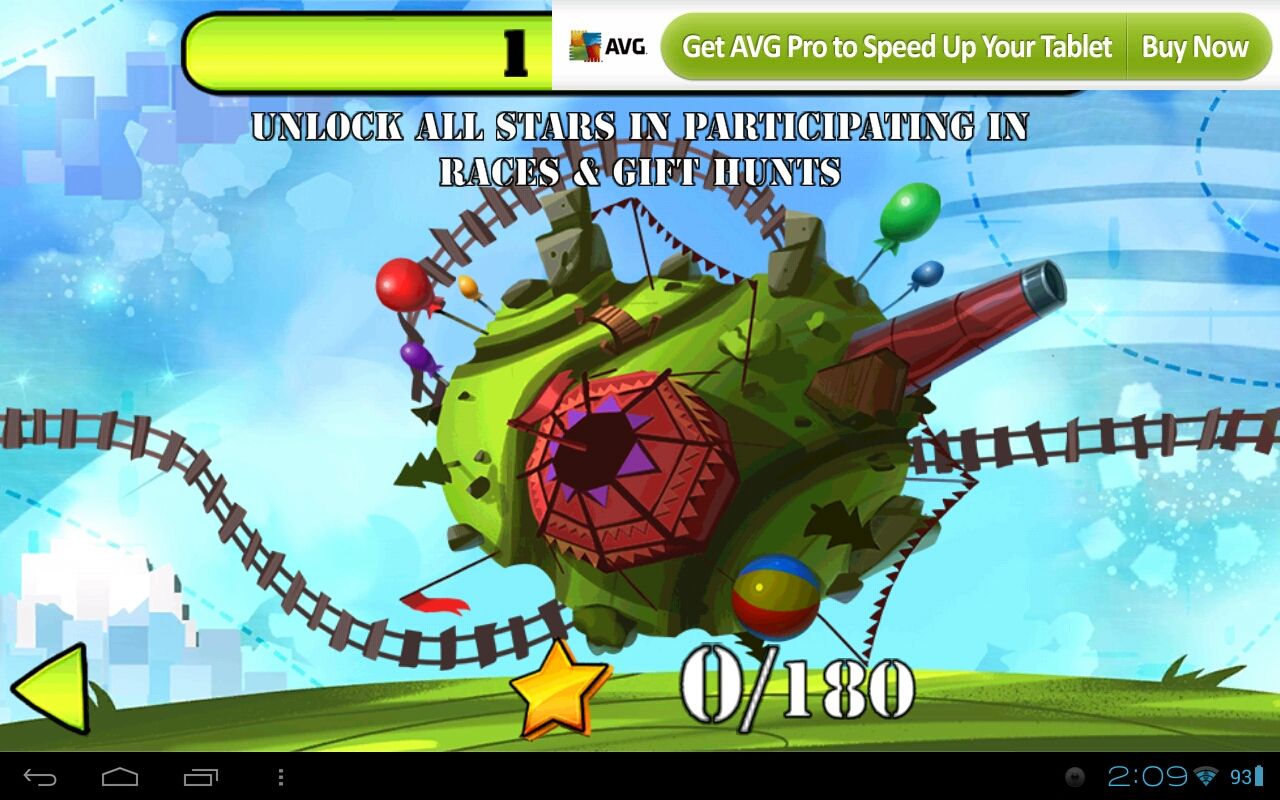 Conclusion
– Well Twisted Circus is a free game so there is no reason to not try it out. Its game play is pretty complex and atmosphere is also good. So you should totally get it on your device right away.
Our Ratings – 3.9/5
Download Link – Twisted Circus Free.