Tupsu, The Furry Little Monster is a funny physics based puzzle game for iOS & Android devices. If you have ever played games like World of Goo and Contre Jour then you will find its graphics and game play little similar to these games. It is a simple but challenging game with its physics based game play. You will be helping out a furry little monster in the game to reach to the exit portal in each level. On your way to solve each level you will need to collect stars to increase XP and avoid obstacles to reach the exit portal.
Controlling of the game is easy using the tap based controls. You will need to move Tupsu to the exit portal by using its sticky eye. You can grab on to different objects in the game to go further by swinging and holding Tupsu on these objects. Graphics and visuals of this game are really good like World of Goo and Contre Jour etc. Music used in the background is also pretty enjoyable while playing the game.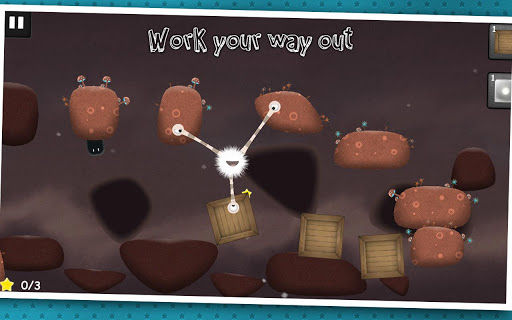 Features of Tupsu, the furry little monster game for iOS & Android –
Graphics of this game are pretty good.
Controls of the game are easy using tap based controls.
There are 30 levels in the game to enjoy.
Physics based challenging levels.
Collect items on your way to clear levels with bonus scores.
HD mode is also included for high end devices.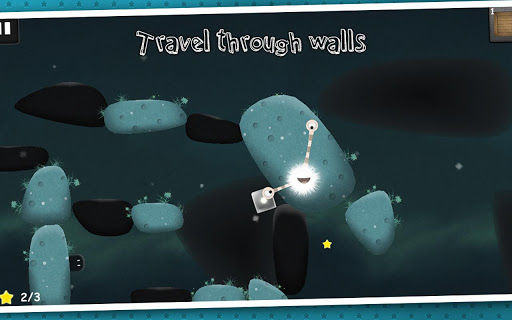 Conclusion
– Tupsu, the furry little monster is a good game to enjoy in your free time if you love physics based puzzle games. You should totally give it a try.
Our Ratings – 4.3/5
Download Link – iOS || Android