If you love simulator games with different types of vehicles like Airplanes, buses and all then you will surely love to take control of trains in Trainz Driver. This is a simulator game for iOS & Android device users by N3V Games Pty. Trainz Driver is all about driving different types of trains. Graphics of the game are in 3D with lots of details. You can sweep around in the environments offers while driving the trains like inside and the outside view etc. Controlling of the game is tricky and that's one let down in the game.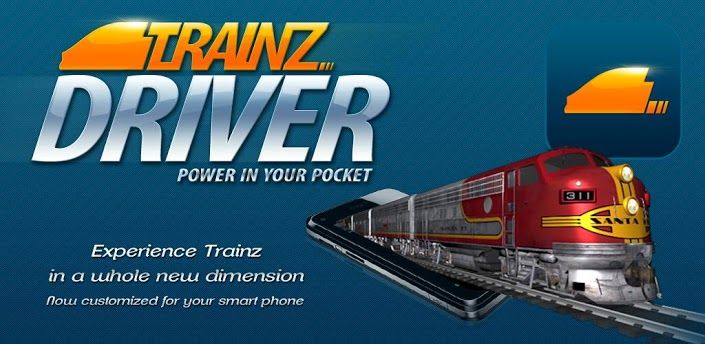 Controls are hard to understand like if you want to honk the horn then you will need to go through several tapping sessions. If you don't mind about the controls and you are a trains lover then you are good to go with Trainz Driver. It is offering quality game play with its realistic details. There are different modes of gaming in the game. You can switch from easy to realistic mode if you have understood all the controls of the game. You can also create your own tracks to run the trains.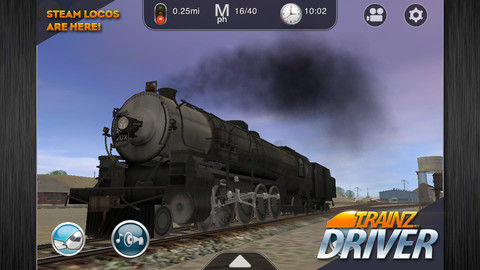 Features of Trainz Driver simulator game for iOS & Android –
Graphics of the game are in 3D and realistic.
It's a great game for the fans of simulator games.
Take control of different trains in the game.
Different camera modes to enjoy the environment in the game.
Controls of the game are hard to understand and master.
Different types of real routes and arcade style sessions are there to enjoy in the game.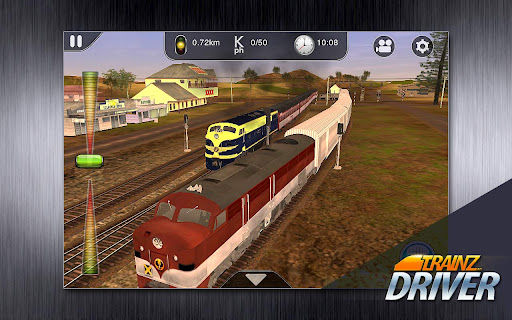 Conclusion
– If you love simulation based games then you should totally go for Trainz Driver. Controls might be frustrating but if you love trains then go for it.
Our Ratings – 3.8/5 [ Frustrating Controls ]
Download Link – iOS || Android