Tic Tac Toe is a new game for Android devices on Google Play Store. This game is featuring the old fashioned X's & O's casual game play for your android devices. It is a good remake of the classic old game and you already know how to play the game. Tic Tac Toe offers a cool graphical l feeling to enjoy this game on your device with different size boards. You can choose from 3 different types of the boards in the game. You can either play a 3*3 or a 4*4 board game. This game is totally unique from the other Tic Tac Toe games because of its features. There are four different settings are there for the difficulty levels. The music used in the back of the game is also pretty smooth and enjoyable while playing the game. It also offers different game modes. You can either play with the computer or play with a human. So with that much of features and uniqueness we think it's the best Tic Tac Toe game ever for android.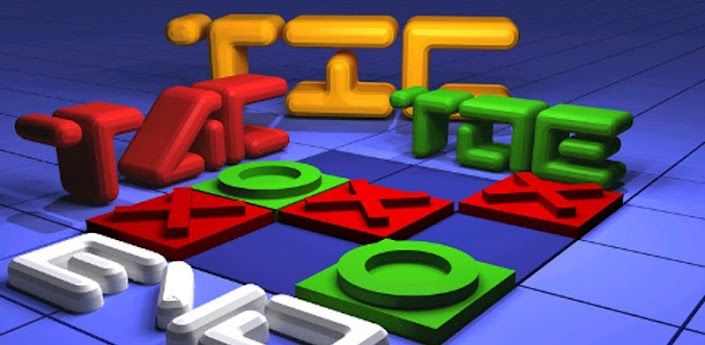 Features of Tic Tac Toe Evolution casual game for Android –
– Graphics of this game are good and better than other Tic Tac Toe games on play store.
– You can choose to play on different size of boards.
– There are four different options with the difficulty settings.
– For beginners or kids Randomizer Mode is good and if you want real challenge then go with The Mainframe.
– There are three game modes to enjoy the game. So you can play Vs Computer and Human.
– Music used in the game is pretty smooth.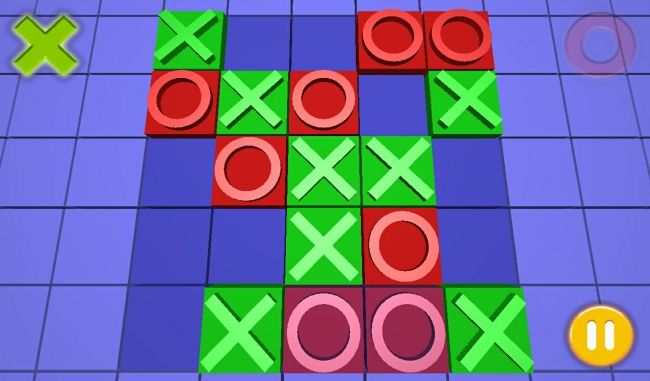 Conclusion
– Tic Tac Toe Evolution is certainly the best Tic Tac Toe game ever because of its graphics and other features. If you love casual games than you should totally get it on your Android Device.
Our Ratings – 3.9/5
Download Link – Tic Tac Toe Evolution