The Tiny Bang Story is a new funny game for Android devices on play store. This game is developed by the famous game developer HeroCraft Ltd. This android game developer firm is known for the graphics of its games. Yes, you know what we are talking about; Tiny bang story is having hand painted graphics. It is basically a hidden object based puzzle solving game. In this game you will need to rebuild a small planet by solving different puzzles and finding hidden objects. There are five different types of chapters featured in this Android game. Controls of this game are pretty easy because tap on the screen type. There are many brain teasing puzzles to solve in this Android game. HeroCraft is really good with the graphics of the games it makes like Romance of Rome, Art of War and all. Sounds used in this game are just awesome because they don't distract the player while he searches for the hidden objects. Sound is really one of the important things in puzzle games.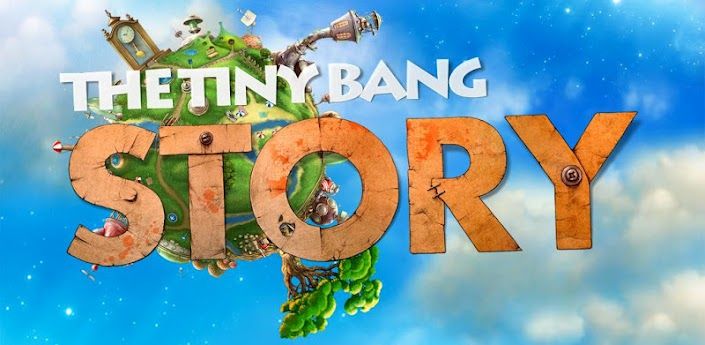 Features of Tiny Bang Story game for Android –
– Graphics of this game are hand drawn and they surely look pretty good.
– Sounds used in Tiny Bang Story are just perfect for games like this.
– 5 different chapters are included in the game with lots of puzzles to solve.
– There are 30 mini games are in the game to pass your time.
– Controls are really simple and you will not have any problem controlling it.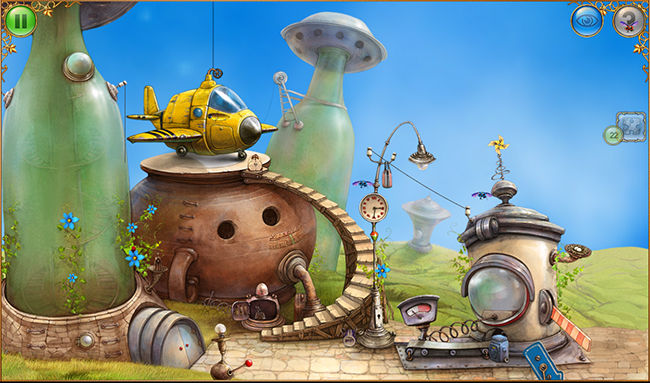 Conclusion
– Well The Tiny Bang Story android game looks awesome because of its graphics. We liked the way developers created the puzzles and the whole environment in this game. So it's a good game that you should totally get on your device if you love puzzle games.
Our Ratings – 4/5
Download Link