Hello guys we are here we the review of The Dark Night Rises action game for iOS & Android. This game is developed by Gameloft gaming firm. This game is one of the most anticipated game of 2012 because of the latest Christopher Nolan movie The Dark Knight Rises. This game is basically an open ended game for iOS & Android Devices. In this game you can basically roam around in the city and explore the whole city. Batman is one of the most favourite hero of all people around the world. If you are eagerly waiting for this game then we would like to say that you can be happy that Gameloft has done a good work by developing this game for you. The graphics of this game are pretty good and look amazing on high end smart devices. This game is basically following the story of The Dark Knight Rises latest movie. If you are having a retina display device than you will surely like this game on your device.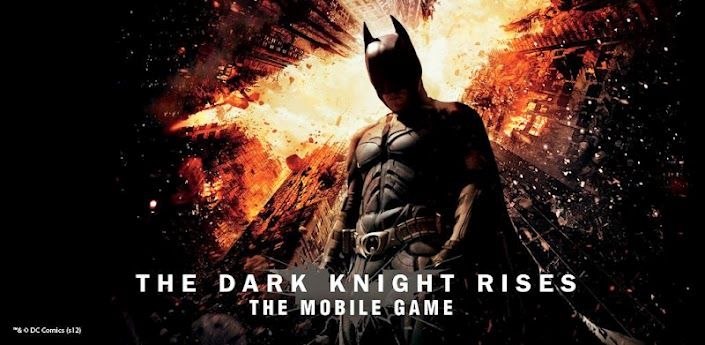 Features of The Dark Knight Rises for iOS & Android –
– Graphics of this game by Gameloft looks stunning on high end devices.
– Game is inspired by the highly awaited movie of this year The Dark Knight Rises.
– It is an open ended game in which you can roam around the city and explore it.
– Controlling of this game is pretty easy, you will not get any difficulty operating it.
– Play as Batman the dark knight of the Gotham city.
– Its not really that perfect game but still it's a lots of fun for the batman fans around the world.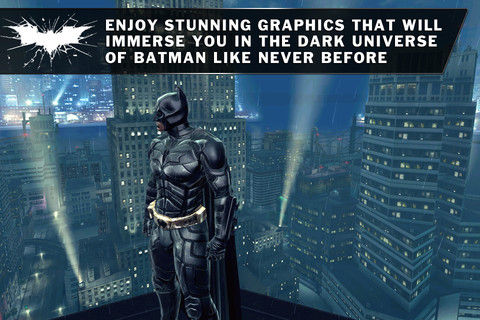 Conclusion –
The Dark Knight Rises is a cool game for all Batman fans out there. If you love batman films then you will love the free roam around the city in this game for iOS and Android devices. Its price is little higher than we expected.
Our Ratings – 3.5/5
Download Link – The Dark Knight Rises –
iOS Devices
||
Android Devices