Well guys if you are fan of Spider Man movies and games then you can be happy that the new game for Android & iOS called The Amazing Spider Man is out on Google Play Store and iTunes Store. This game is developed by Gameloft with cool graphics and a 3D environment. This game is similar to the previous Spider Man games with the lots of fun of swinging and action. Gameloft really provided the same fun in this game with lots of action, shooting webs and all. This game follows the plot of the new Spider Man movie. You will have to control Spiderman to kill bad ass enemies, stopping crime and also defeat Lizard in the game. There is a mini map in the game with lots of missions to complete. There are different in app purchases are also there in the game to boost up your features. It is kind of expensive but who cares about money when it comes to fun of gaming on your Device.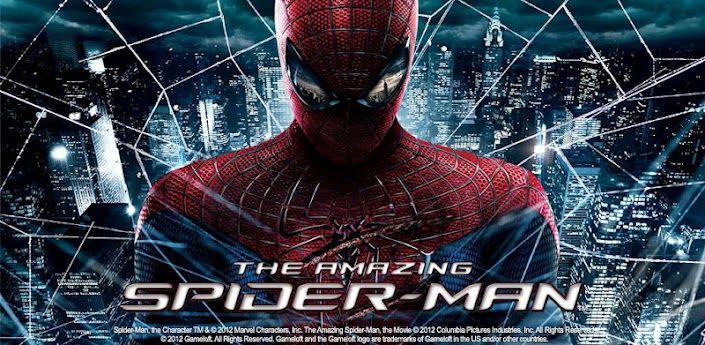 Features of The Amazing Spider Man for iOS & Android –
– Graphics of this game are amazing with cool 3D environment of swinging and all.
– There are 25 different missions to enjoy in the game.
– Defeating the Lizard is the main task in this game.
– Enjoy the cool environment of game by swinging around the buildings.
– Stop the crime by beating bad ass guys.
– Atmosphere of the game is pretty great and it follows the newest Spider Man movie.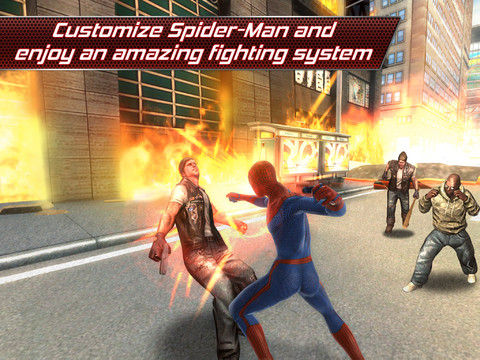 Conclusion
– The Amazing Spider Man is a cool game that you should totally have on your android and iOS devices. It is a little costly and supports the in app purchases too. The graphical 3D environment of the game is pretty awesome. So our word on the game for you is – Just Get it!!
Our Ratings
– 4/5
[
Just because of its price otherwise its
5/5]
Download Link –
For iOS
||
For Android