Well guys the endless running adventure of Temple Run game is back with new updates and its called Temple Run Brave and it's a new game but still having features of the previous game Temple Run. This game is developed by Disney and it offers you amazing endless running gaming experience on your iOS device. This game is for iPhone and iPad both. This game contains a new character called Merida and she is the main character of Disney's movie "Brave". In the game you will play as the character of Merida to escape from a black bear Mordu who is very dangerous with sharp teeth and big claws. Its back ground and graphical details are surely very amazing and looks great on the retina displays of iPhone and the iPad. There are many new features are added in this game like new style shooting capabilities and new characters. You will have to earn coins to get power ups and all. So lets check out its full features below.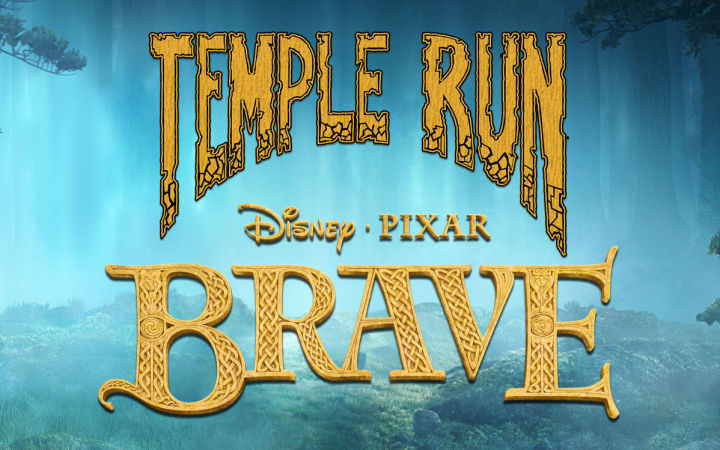 Features of Temple Run : Brave for Android –
– Graphics are stunning and looks perfect on iOS devices.
– New character Merida is added in the game.
– New style shooting is added in the game with Archery and all.
– Its back ground details and the atmosphere is inspired from new animated movie "Brave".
– Controls are easy to handle the game.
– Its game center is having problems to display the scores and it will be fixed soon.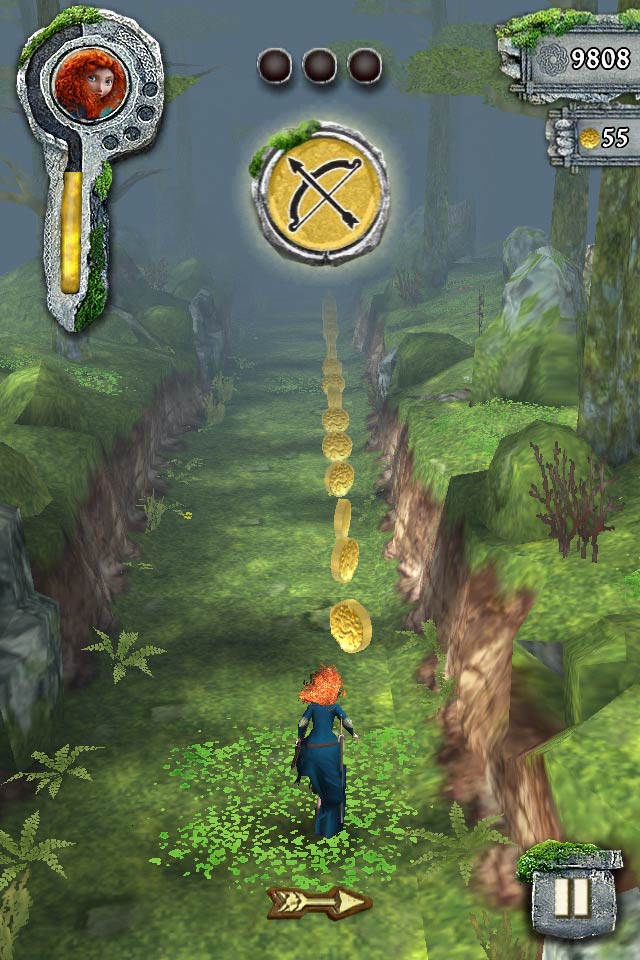 Conclusion
– if you have played the Temple Run game by Disney before than you will also like this game for sure. Its graphics and features are improved with new story line. Our word on this game for you is – Just Get it!!
Our Ratings – 4.5/5
Download Link – Temple Run : Brave.