Imangi Studios is back in the game market with the sequel of sensational hit game Temple Run. Company launched Temple Run 2 for iOS and Android device users just a few days back. Temple Run 2 is offering better graphics than its predecessor. There is a new bright environment in the game that kind of looks like a dangerous forest. There are different types of new obstacles are introduced in Temple Run 2. In Temple Run there was not much variety of obstacles but Temple Run 2 is having new dangerous obstacles to avoid.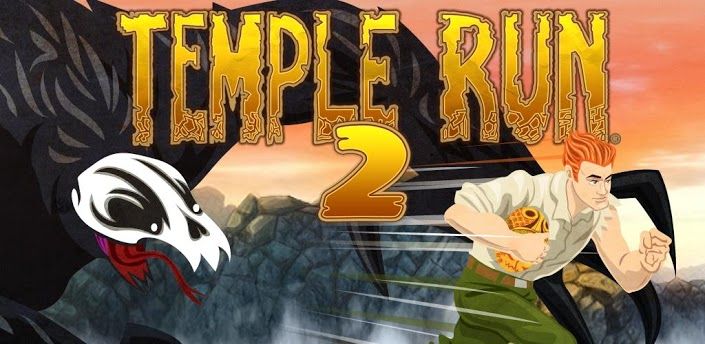 Controlling and sounds of the game are same as Temple Run. There are new power ups introduced in the game. There are four characters in the game. First one is the causal explorer and you will need to spend coins to unlock other three. All of these characters are having their own special ability to explore. It is having a lot of achievements to complete like Temple Run, so you won't get bored playing the game for a long time.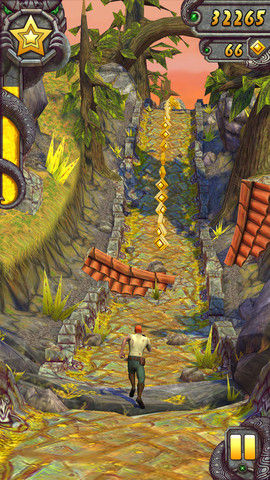 Features of Temple Run 2 endless runner game for iOS & Android –
Graphics of this game are different than Temple Run.
It is having a nice colourful environment featuring forests, cliffs and all.
There are new power ups as well as achievements in the game.
Unlock new characters by spending collected coins.
New characters have special powers.
Game is free to download and play.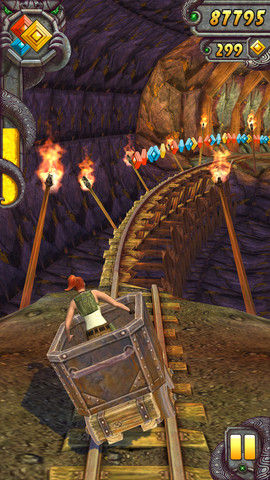 Conclusion –
Well, if you are bored playing Temple Run or other endless runner games available out there, then you should totally try it out. You are going to like it as you liked Temple Run.
Our Ratings – 4.4/5
Download Links free – iOS || Android