Gameloft, the developer behind some of the highly addictive games like Despicable Me – Minion rush and its sequel has released a new game for iOS & Android devices. Gameloft's latest game for the mobile devices is Tank Battles, which comes with game experience filled with arcade and action. Do you remember the Combat tank game for Atari? if you do, then you can think of the gameloft's game with better visuals and enhanced multiplayer game play.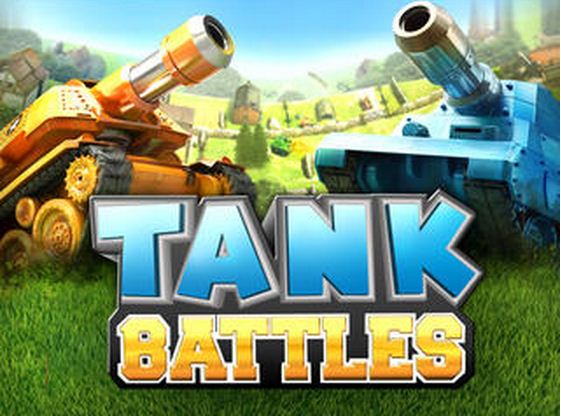 Tank Battles Review –
Storyline –
The game is all about taking orders from an army commander on an island for the tank battles tournament. You will be competing against the different players in the game to become the Tank King.
Game Play –
Tank Battles deliver exciting multiplayer as well as single player missions with smooth game play. The single player mode in the game allows you to take part in series of increasingly difficult missions. All of the missions have a total of three stars just like most of the games and these can be earned by competing specific tasks. Then you can also customize your tank the way you want.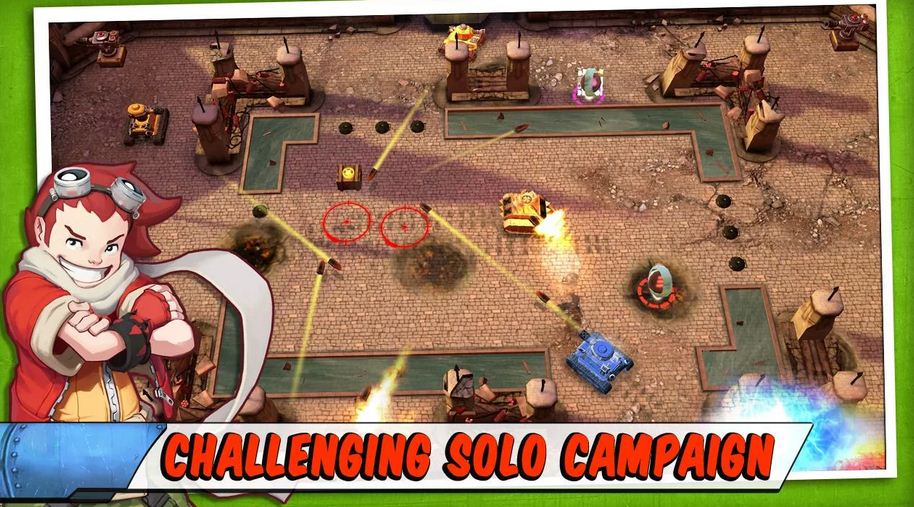 Multiplayer mode is mostly similar to the solo mode but it allows you to fight against other players in 10 different maps. You will need to kill the other players in order to get high scores. There are different types of power ups and health drops are also there in the multiplayer mode to heal your tank. It doesn't allow you to earn stars but there are lots of achievements to complete.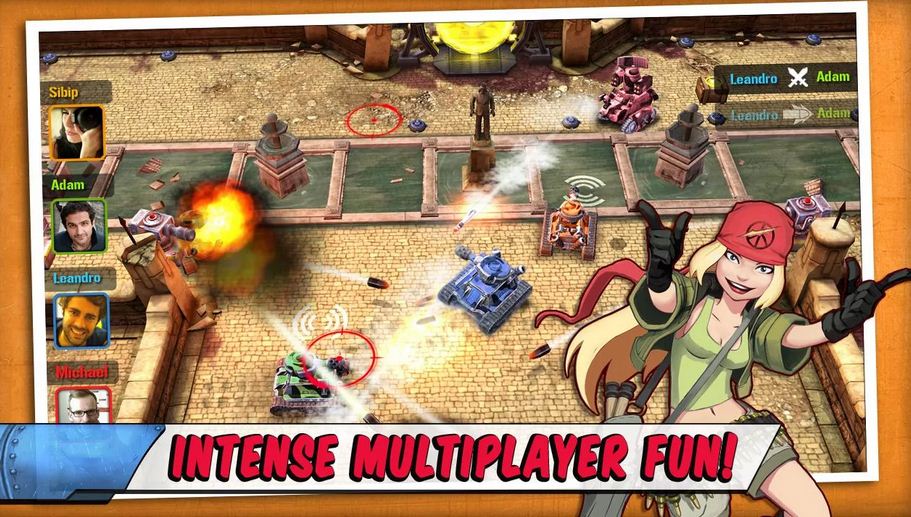 Graphics –
Tank Battles is surely a colorful and vibrant game, which you can surely expect from Gameloft. Tanks look pretty good after customizing with various parts and with its colorful visual style, the tank battles is surely appealing.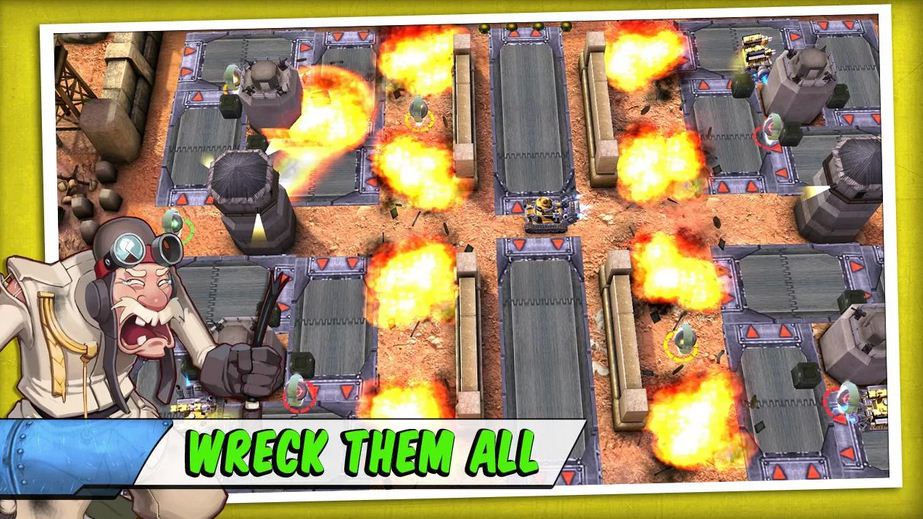 Sound –
Tank Battles offers the usual sound effects you can expect from any action and arcade game. All the powerful items in the game like mines, turrets, bombs etc. produce smooth sound effects. Don't forget to put your headphones while playing the game to enjoy the audio effects.
Pros –
Lots of solo missions
Multiplayer gaming mode
Lots of customization options
Cons –
Gets complicated after a while
Less interesting after some hours
Verdict –
Tank Battles is surely appealing in the starting as there are lots of new features to enjoy in this action game like multiplayer mode and blowing up a lot of stuff. However, the game gets a bit boring after a few hours of game play. But, still the game is totally free to download and come with in-app purchase options, so you should totally try it out once.
Download Link –
iOS || Android