If you are a fan of Adventure games then this android game called Swamp Adventure can be a good choice for you. This game is developed by Frozen Logic Studios and it is a reflex skilled game. Your character in Swamp Adventure will be of a Frog and you will have to control it to defeat all around animals your swamp area. You will have to get on top of the food chain by surviving the whole swamp area filled with dangerous creatures. This game's graphics are really cool and the game play is also very huge. Graphics are in comic cartoon style so they are really enjoyable. Sounds used in the back ground are really better with the theme of this game. Controls of Swamp adventure game are good because you can either touch or tilt the screen to control the character.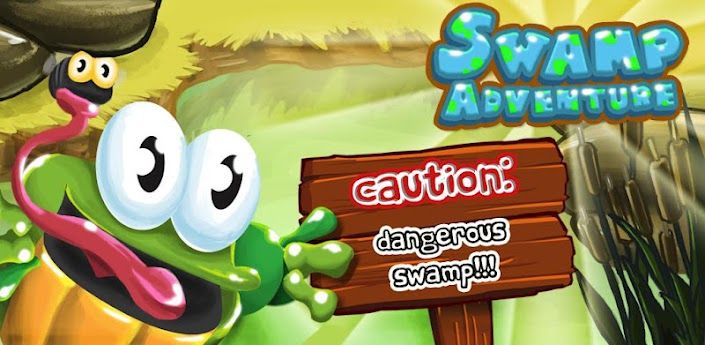 Features of Swamp Adventure Android Game –
– Graphics are in cartoon comic style so you will surely like them.
– Controls are also easy with both touch and tilt option.
– Game sounds are also cool to hear and you will enjoy them while playing the game.
– There are three different modes to enjoy the game. Baby mode, normal mode and the hard mode.
– You can compete with others scores by checking out the leader boards.
– There are different types of unlocks are also there to explore.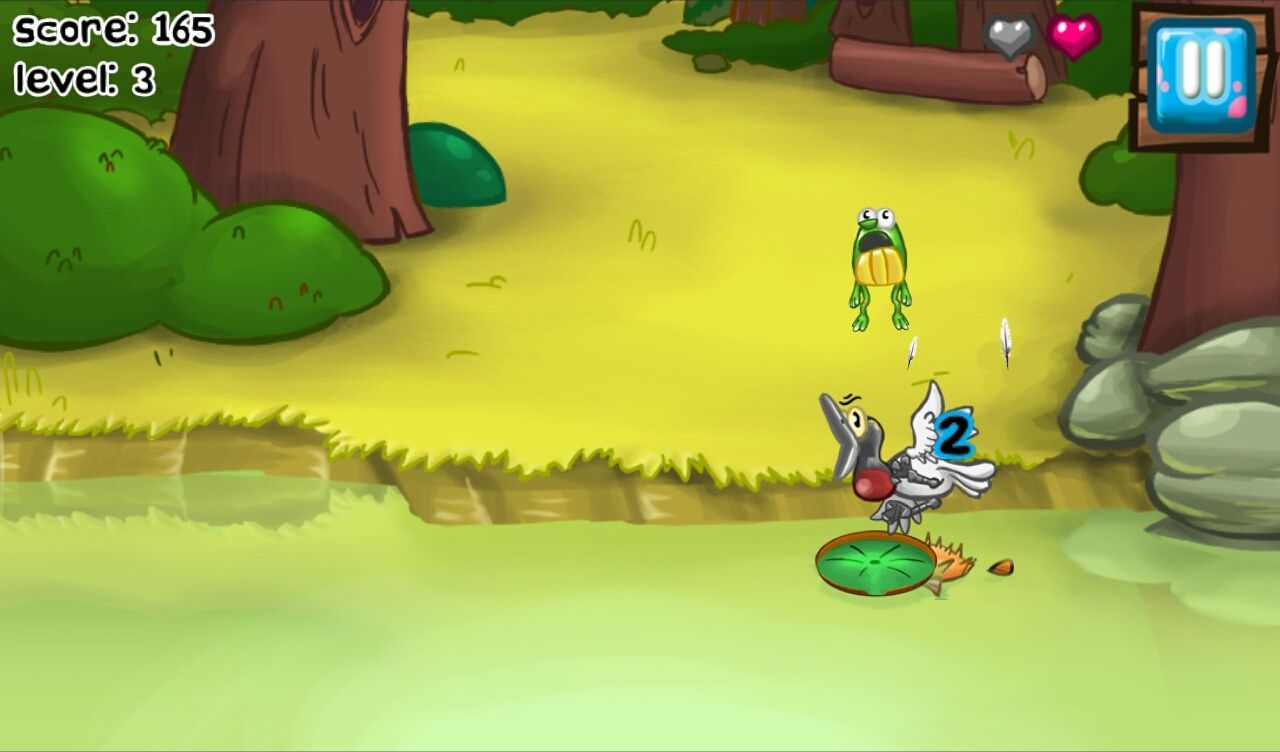 Conclusion
– This game surely is a new idea and the graphics looks really nice. You will really enjoy the game on your device. This game is free for android users. You should really go for it.
Our Ratings – 4.5/5
Download Link – Swamp Adventure Google Play Store.