Super Bunny Breakout is a new game for iOS devices by Zynga and it is having physics based game play. This game is based on a serious story line. According to the story some bunnies and other cute animals are being used at Evil Testing lab. Now you will need to break them out of cages at the labs using physics and by breaking out objects. So actually this game is having a physics based puzzle game play. It is not really having a unique concept but still having a cool entertaining game play. Graphics of the game are really good with lots of details.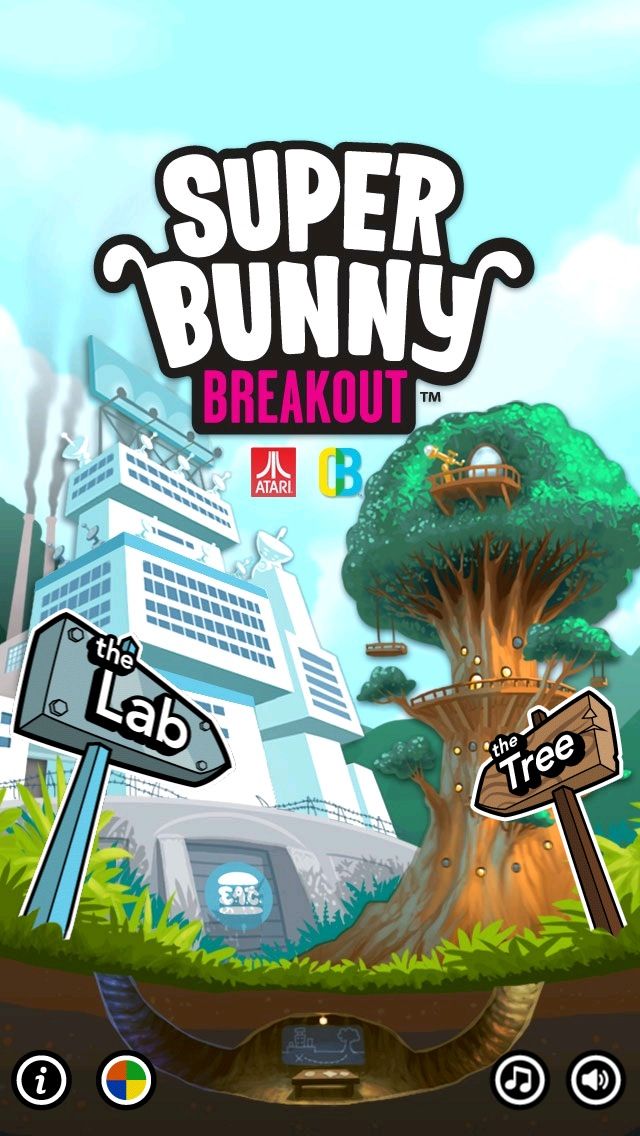 There are three labs in Super Bunny Breakout to enjoy. Each lab is having 16 levels so you have overall 45+ levels of puzzle game play. There is a shop in the game to buy different types of power ups including foods and med kits for the critters to feed and restore health. In each level you can collect three stars by clearing levels fast. You will also get stuffs to decorate your tree house with your animals. So overall it is a pleasant game that you can enjoy in your free time.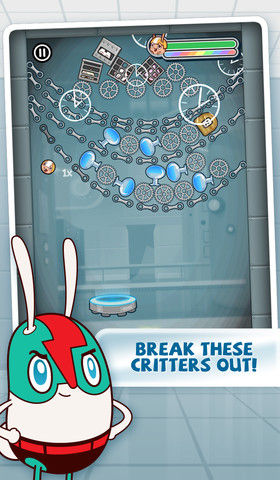 Features of Super Bunny Breakout by Zynga for iOS devices –
Graphics of this game are really good with lots of details.
There are three labs or worlds in this game.
Each lab is having 16 levels, so overall 45++ physics based puzzling levels to enjoy in the game.
Lots of power ups are there to enhance the experience.
In app purchases are also there to progress fast.
5 cool characters to unlock.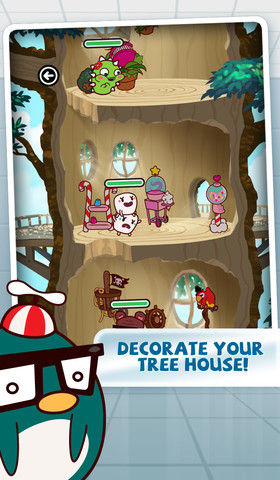 Conclusion
– Super Bunny Breakout is really a good breaking out game for iOS users. It could have been a great game if there were more levels. Check out the download link to get more details.
Our Ratings – 4.4/5
Download Link