Stunt Star : The Hollywood Years is an action game for iOS devices by Three Phase Interactive Pty Ltd. It is kind of a mixed up game featuring physics based action game play. You will be controlling an action hero in the game by guiding him to jump over helicopters, highways, bus and all. Graphics of this game are pretty good with lots of details in the environment. So basically you will get to performs lots of stunts in the game by drawing a ramp in the starting of each level.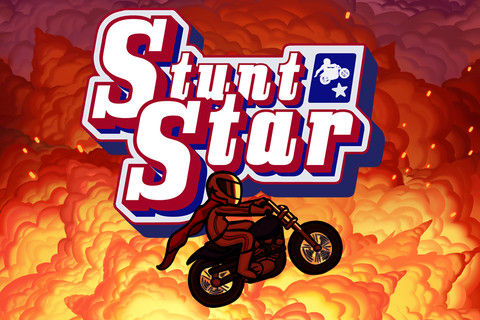 You will need to use your physics skills to draw that ramp because overall everything related to your jump depends on the ramp. There is a stunt director in the game who will make funny comments every time you fail in the game. If you will be able to perform special stunts like front flips, multiple ones etc then you will get extra money for your stunts. You can upgrade your stunt car with different types of add-ons using that money. So overall it is a good game that you can enjoy in your free time.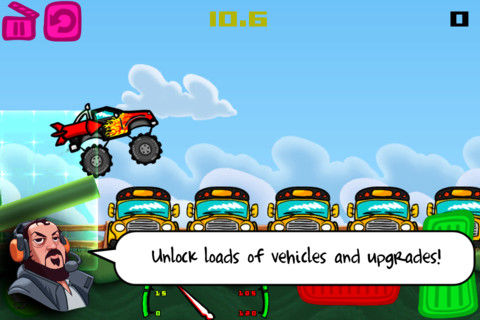 Features of Stunt Star, The Hollywood Years action game for iOS –
Graphics of this game are pretty good with beautifully designed levels and environment.
Physics based stunt game play offered in the game.
16 different types of vehicles to unlock and use for stunts.
Different types of Add-ons are there in the game like nitrous boost, rapid braking etc.
In app purchases are also introduced in the game.
There are three different worlds with overall 70 levels in the game.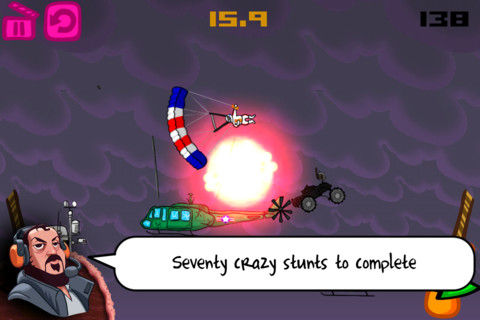 Conclusion – Stunt Star, The Hollywood Years is a must have game for the lovers of physics and action based games. It is a well-designed game with lots of cool stuff to enjoy Our Ratings – 4/5 [ Price is little high] Download Link