Spirits is a cool artistic and puzzle game for iOS and Android devices. This game is really a fine piece of art because of its design and artistic environment. It is developed by Spaces of Play gaming firm. It is awarded for its design and game play by many famous gaming blogs. Basically this game is all about guiding spirits of tree leafs to their destination. When you will start the first level, you will find a tutorial on the screen which will tell you how to play this game.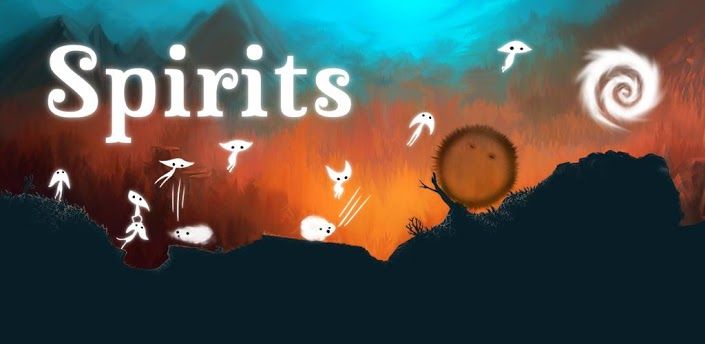 There will be plant leafs on each level and spirits will come out of these leafs. You will need to use special powers of these spirits to guide them towards their destination. On each level you will find plants to collect, each plant is having special points. Touch the plants to grow them into some sort of lamps. There are lots of levels in this game to enjoy in a beautiful environment.
Features of Spirits Puzzle game for Android & iOS devices –
Graphics and visuals of this game are really amazing and designed with cool artistic approach.
Guide the spirits to the swirl to complete the levels.
There are lots of levels in the game to enjoy.
Controlling is tap based and its pretty simple.
On each level spirits are having special powers like, wind, blog, digging and grow etc.
Music and sound effects used in the background are really good.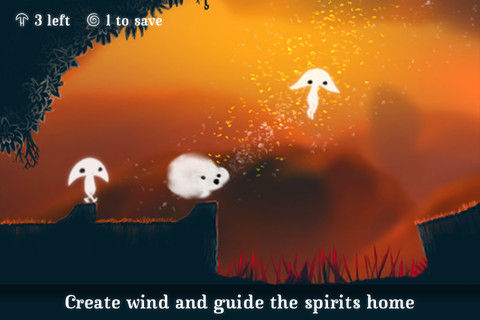 Conclusion
– Spirits is really very cool artistic game for the fans of puzzle and strategy games. It is having simple game play but you will need to use your mind to collect all the plants on each level. You will really love it for sure.
Our Ratings – 5/5
Download Link – Android || iOS