Speedy Cups is a new game for iOS devices and its developed by ShortCut Studio. In this game you will have to find a ball under the cup. The atmosphere of this game is set around the locations like dirty bar, voodoo docs house and pirate ships etc. Game starts with the placement of a blue ball under a cup and the cups will start moving around the tabletop. Now when they stop moving around you will have to identify which cup has the ball. If your eyes will be smart you can find the ball otherwise you will lose the game. When you will correctly guess the ball under the cup, you will move on to the next level, so every round is considered as a level. First 10 levels are little easy to boost the confidence of the player, then it gets harder to guess which cup has the ball. Multiplayer mode is also there in the game. This game has a small ad unit at the bottom of the screen and its great because its too small and don't distract you while gaming.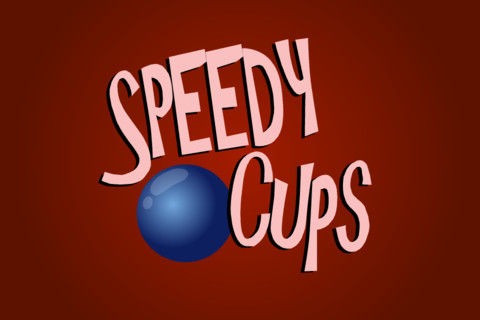 Features of Speedy Cups for iOS –
– Graphics of this game are pretty good with well designed atmosphere.
– Three different tables are offered in the game.
– There are many levels to unlock including 99 cups.
– Starting 10 levels are easy to understand the game then they get tougher.
– Single Ad unit is there at the bottom of the screen.
– It's a pretty good game for the kids too.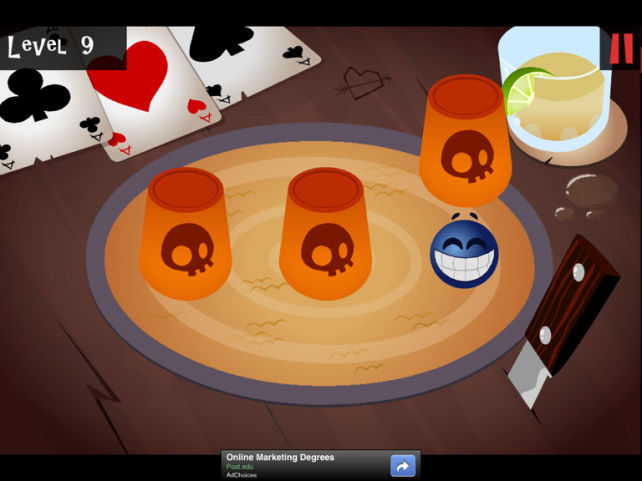 Conclusion – Well Speedy Cups is free and it surely gives you amazing time to enjoy on your iOS Device. We would like to say that totally get it on your device you won't regret it. Our Ratings – 4/5 Download Link – Speedy Cups Free.