Snowmen Story is a funny game based on Snowmen. In this game you will find yourself throwing different stuffs at the snowmen. The story line of this game is pretty good with a multi dimensional portal that is between the two different worlds of snowmen. On the one side there are good ones and the other side is for the evil ones. Graphics of this android game are just really good. The game play is also pretty simple with the better controlling options. It is also a hidden objects finding type game. In the game you will need to find all of the secrets hidden and collect max number of the points. You will play as the evil snowmen to destroy as many good snowmen in their world. The environment of Snowmen Story game is pretty good with lots of objects to discover around. Some of the best things about this game are like, it is free for android devices, its features, controlling and sounds.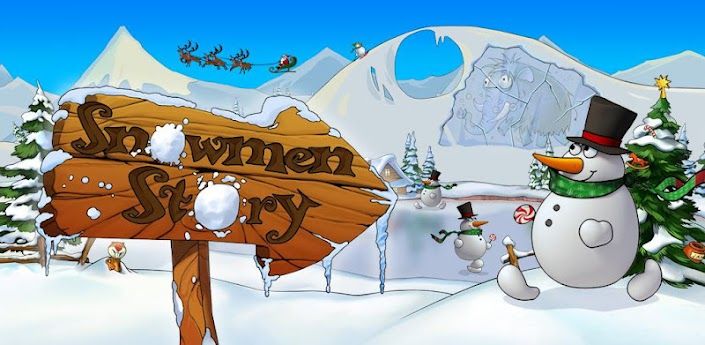 Features of Snowmen Story Free Android Game –
– Graphics of this android game are pretty good with detailed characters.
– The game environment is set with a perfect story line of good and bad snowmen.
– Controlling of the game is easy with on screen controls.
– Discover different hidden secrets in the game to gain points.
– Sounds of the game are great to hear while playing the game.
– If you want additional features like 1 minute extra to complete missions and remove the ad on the top, you will need to make in app purchase of $1.98.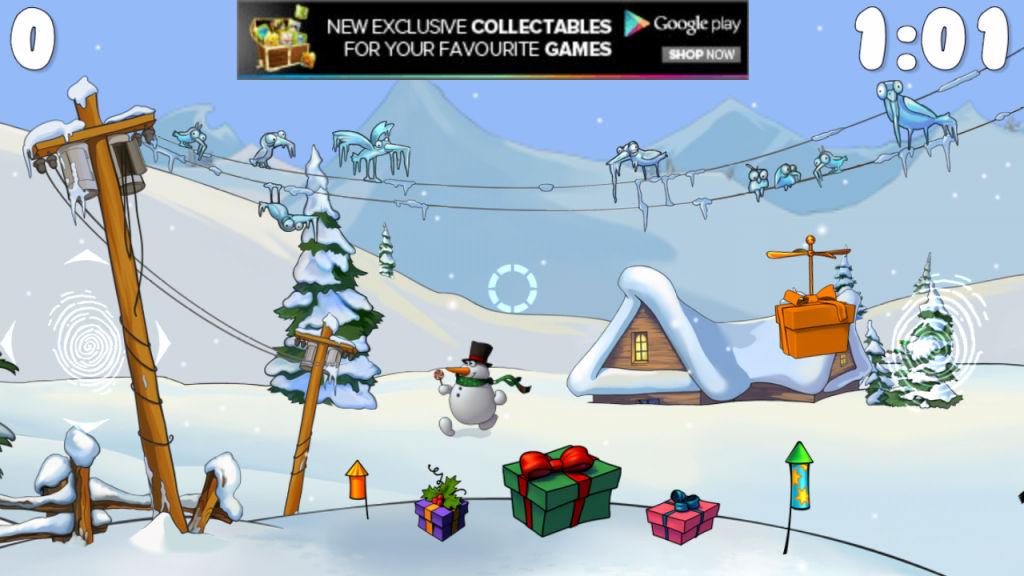 Conclusion
– Snowmen Story is featuring a different type of game play with cool story and graphics. As the game is free for android devices, you should totally download and try it out on your device.
Our Ratings – 3.9/5
Download Link – Snowmen Story Free.