Ski Safari is a skiing game for iOS and Android devices. This game is designed by Defiant Development. This game is number one paid app in Australia for iOS. This is game is pretty good with its graphics and game play. You can ride penguins in the game on ice. You can find Yeti creature performing flips. Run along the track and score points by collecting the coins. So it's a pretty smooth racing game for iOS and Android device users. It is surely one of the best Skiing game for these devices. Your main task in this game will be collecting coins on the track and avoiding different obstacles. There will be different hurdles in your way on your track like solid rocks and all. You can ride both penguins and Yeti's in the game and its pretty exciting experience for all. Controls of the game are also pretty simple, you can easily tap on the screen to make jumps and all. Yeti's are faster than the penguins and you can also perform different tricks with them too.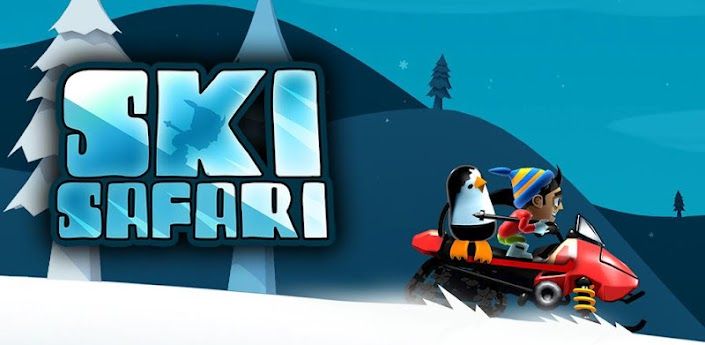 Features of Ski Safari Game for iOS and Android –
– Graphics of this game are pretty great and looks perfect on High End devices.
– Its an endless skiing game for iOS and Android device users.
– You will not have to spend a lot on the game as its pretty cheap.
– Controls of the game are very good and simple.
– Ride penguins and yeti's in the game in the slopes and all.
– Collect coins and score higher than others.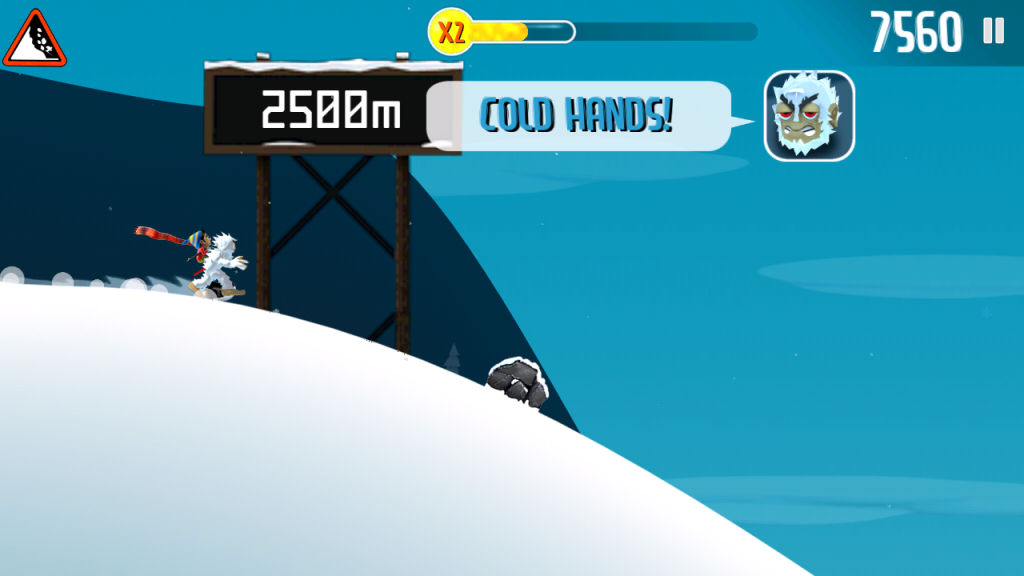 Conclusion – Ski Safari is one of the best Skiing game for iOS and Android Devices. It gives you great pleasure of skiing on your smartphones. You should totally get it for a new kind of game play. Our Ratings – 3.8/5 Download Link – Ski Safari – iOS || Android