Shark Dash is a new Game for Android Devices by Gameloft. Previous games by Gameloft were really very good and Shark Dash is also pretty famous among Android Gamers. Shark Dash is a game in Action and Arcade category on Google Play Store. Graphics of this game really looks pretty good and all the characters and surrounding environment is pretty well designed. Graphics are in cartoon style and it works perfect on all Android Devices. Sounds of Shark Dash are pretty good because of funny tunes used in the levels. On screen controls with smooth touch makes it a good game to enjoy. Its atmosphere is pretty great because of its graphics and music used in the levels. The game scope is also pretty wide because this game will also receive future updates too from Gameloft. Lets check out its other features so that you can decide you should buy it or not.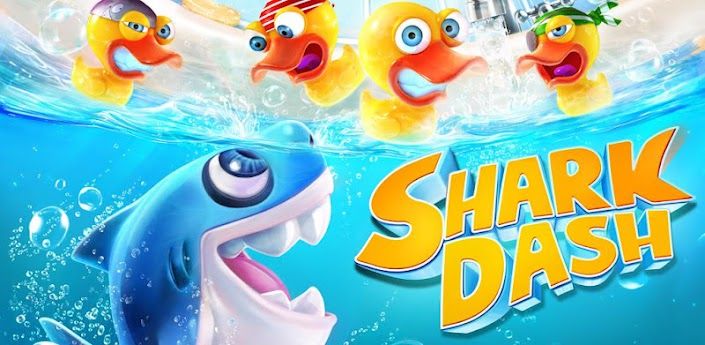 Features of Shark Dash Android Game –
– Graphics of this game just looks awesome and pretty enjoyable environment is also there.
– There are four different bath tubs are there and each has 24 levels, so overall its 96 levels makes it a huge game to enjoy.
– Fifth Tub is also coming soon, so its game scope is pretty wide.
– Sounds used in the game are also good to listen.
– Controlling of Shark Dash game is easy.
– Overall features and environment of this game is great.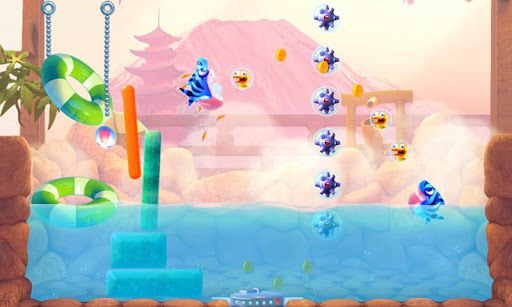 Conclusion
– Shark Dash game is from a famous developer and it's a pretty good game you can enjoy. From our side you should totally get it and have an amazing gaming experience.
Our Ratings – 5/5
Download Link –
Shark Dash
Google Play Store.