Rock (s) Rider is a new game for iOS devices and its surely amazing because of its amazing graphics and great sound tracks. This game is developed by ECA Games and its surely an adrenaline pumping game for iDevice users. If you are a dirt bike games fan than this game can be an amazing choice for you. Rock (s) Rider will give you a perfect amount of excitement and enjoyment because of its features. One of the best things about this game is its soundtrack. Overall sound of this game is pretty great with bike engines roars and all. Its one of the best games on iTunes Store with amazing sounds. To enjoy its sounds and tracks just plug in your headphones and then you are ready to rock in the game. Its game play is pretty cool and the graphics are just amazing. If you are a dirt bike fan then it's a must have game for you.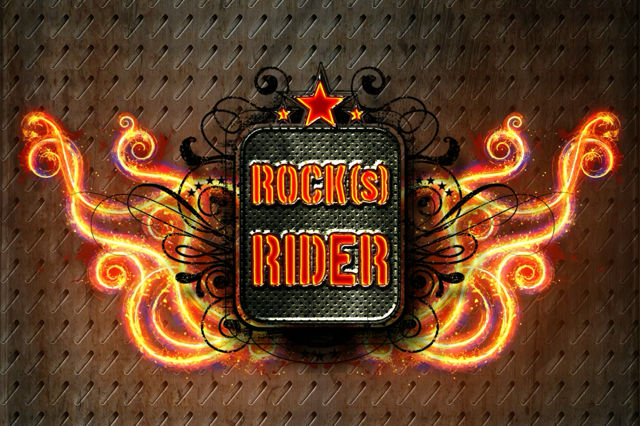 Features of Rock (s) Rider game for iOS devices –
– This game looks pretty amazing with its rocking graphics.
– There are more than 60 chalanges are there to enjoy this game.
– Soundtracks used during the game are pretty awesome and you will surely love them.
– There are 30 standard levels in the game and it will receive more in future updates.
– Controlling is also pretty easy and you can easily handle the bike.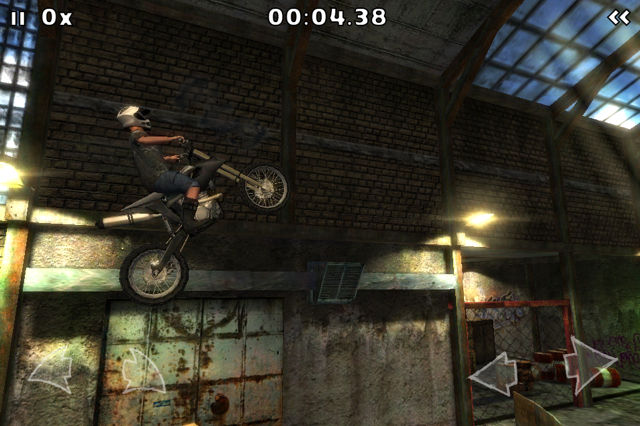 Conclusion – Rock (s) Rider is surely an amazing Dirt Bike game for iOS Devices. The graphics looks great, sound is awesome, game play is also pretty good. So from our side its an amazing game for iOS and you must have it. Our Ratings – 5/5 Download Link – Rock (s) Rider iTunes Store.