Realore is back with its third game in Roads of Rome series for iOS devices. Roads of Rome 3 is a cool game for the fans of time management based games. It is similar to first two predecessors of the series but having new tasks to complete using your skills. In this game you will need to complete certain tasks on each level within the given time limit. Starting level of this game is all about creating some towers, buildings and filling up the holes on the roads. So basically you will be on a journey to build Rome again using your time management skills.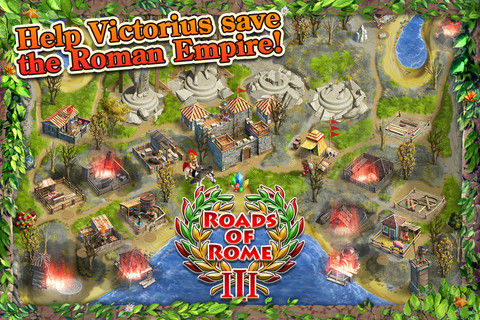 Graphics of this game are pretty good for retina devices. There are two versions of the game, normal version is free but for the HD version you will need to pay few bucks. Controlling is pretty easy using tap based controls. On each level you will need to commend your tiny people to do different tasks. You will need to assign tasks like building towers and all using a strategy, so you don't run out of time. There are 43 cool levels in the game in four different environments.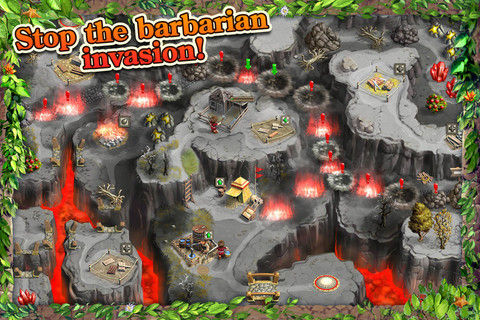 Features of Roads of Rome 3 free time game for iOS devices –
Graphics of the game are really good.
Control the tiny people of Rome to create a fascinating new world.
43 levels of fun with quality tasks to complete.
Finish each level in given time limit to unlock the game further.
4 locations to build Rome with 4 difficulty options.
Two versions of the game, normal and HD.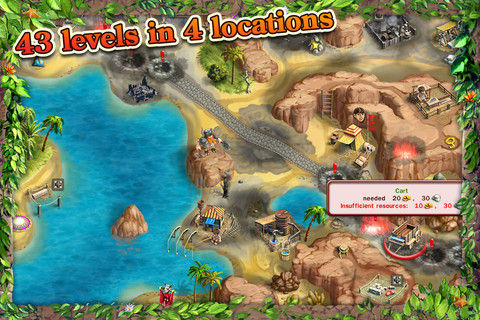 Conclusion – If you have played the first two games in Roads of Rome series then you are surely going to love this one too. It is having lots of fun with its time management based strategic game play. Our Ratings – 4.5/5 Download Link