Ring Fling is a new game for iOS devices developed by Mugathur. This game is pure fun and its different than the other fun games available at the iTunes Store. In this game you toss the digital rings at the starts to push them into the different zone. In this game a player has to Flick the rings from his area and hit the stars to push them into the opponent's area. Graphics of this game are pretty good and you will surely like them. If you will play this game on your iPad then it will be a great experience for you. Why don't you try out its multiplayer mode and then sit against your opponent with your iPad and have amazing fun with the game. Well the controls are little hard with Ring Fling and you will need to learn a lot before you control the game. Overall lets check out the features of this game below.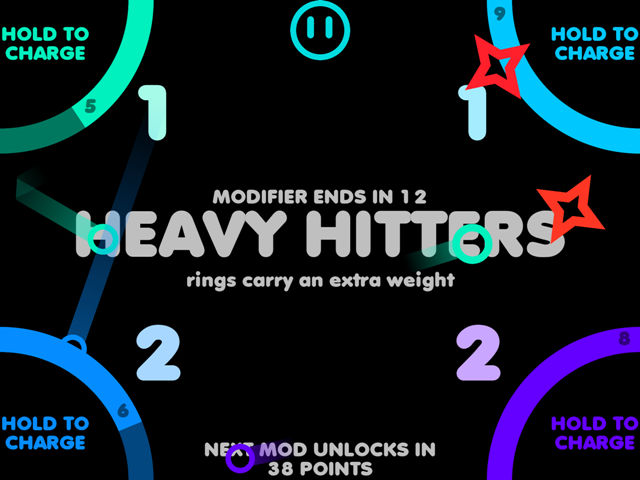 Features of Ring Fling for iOS Devices –
– Graphics of this game are pretty cool and looks amazing on Apple iPad.
– The game play is pretty good to enjoy.
– You can play its multiplayer mode with 4 people, but if you will go for just 2 people at a time then you will like it the most.
– Instructions of this game are pretty hard and you will have to give it more time to understand.
– Overall game is good with graphics and features.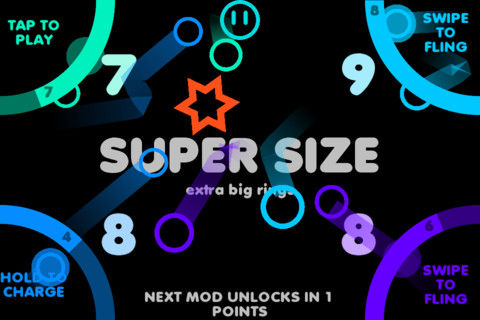 Conclusion
– Ring Fling for iOS devices is a new type of game with something new game play. Its different than the other games available in the market. So from our side it's a good to go game for your iPad and other iDevice.
Download Link – Ring Fling iTunes Store.