Random Heroes is another action game for iOS devices. This game is developed by Ravenous Games for iDevices. This game is basically an action plat-former game by the developer of famous hit games like League of Evil and all. This game starts with a cool storyline that explains you the environment of the game. Well we would like to tell you story of this game because its pretty good. Two hooligans were roaming around tombstones in some cemetery and accidently they tipped over the wrong tombstone that opened the door of another world. Monsters got through this portal to earth and now world need you to stop them. Graphics of this game are in 16 bit retro and they look pretty good. Graphics of this game are pretty easy with controls on left to right. There are three different environments in the game to battle and each is having 10 levels and a boss monster to fight in the end. When you will kill any monster they will drop some coins and you can unlock different things like costumes and weaponry.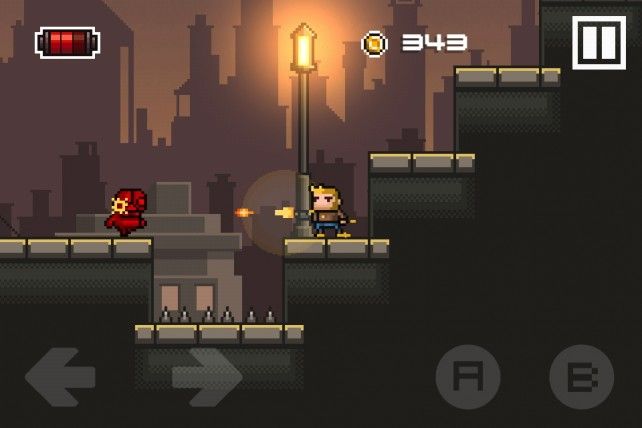 Features of Random Heroes Action game for iOS devices –
– Graphics of Random Heroes are in 16 bit and look great on iOS devices.
– There are 3 different environments in the game with 30 total levels to enjoy.
– 15 characters and 10 weapons to explore in the game.
– Game centre support is also there.
– It is a universal application and runs smoothly on retina devices.
– Save your game via iCloud sync.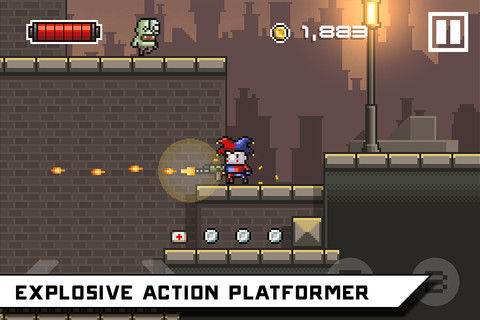 Conclusion – Well if we talk about 16 bit retro games then it is surely one the good games out there. It is available for very cheap price and if you love the game then totally get it and play it universally on different devices. Our Ratings – 3.8/5 [ Less Levels ] Download Link