Pumped : BMX is a new game for iOS devices featuring of controlling a BMX rider using your device. This game is developed by Yeah Us! for iOS device users. It is basically a tilt control game for your iOS device in which you will need to control a BMX bike rider and perform different tricks. Graphics of this game are pretty cool and they really look great on retina displays. When you will start this game for the first time on your device then it will give you a short intro on how to perform tricks and control the rider. If you will find yourself pretty good with this explaining then you will surely learn new tricks to perform with your rider. Main thing in this game that every player have to remember is timing. You will have to tilt your device right before you jump in the game. Practice is the main thing in this game. If you want to learn better controlling of your rider then you will have to practice more with different moves. There are many types of super moves are also there in the game to keep you entertained all the times.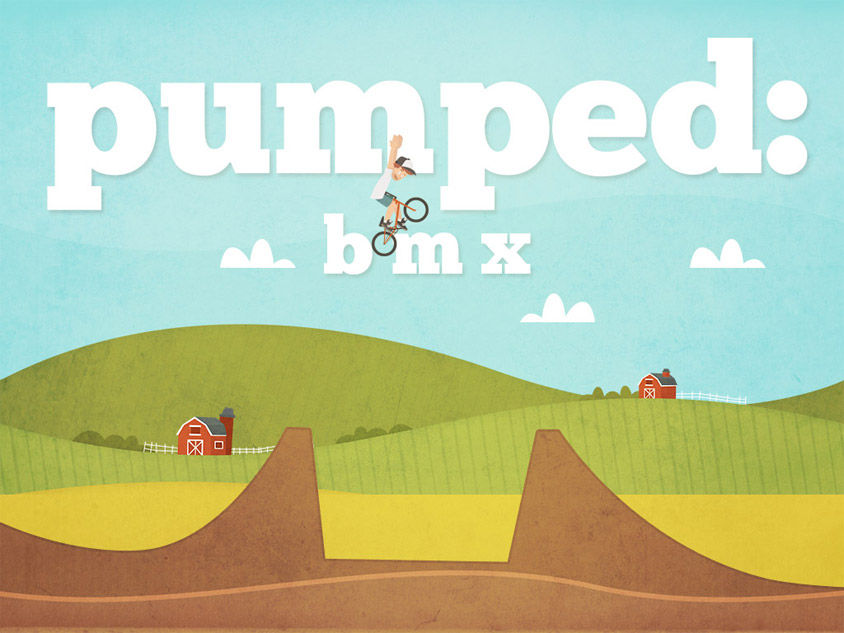 Features of Pumped BMX bike game for iOS devices –
– Graphics of the game are pretty good.
– Controlling of this game is Tilt based and you can master it to perform amazing trick by practicing a lot.
– There are 5 different locations in the game with overall 36 levels.
– There are 100 different types of challenges to explore.
– Tricks in the game are outstanding.
– Game play is surely addictive with cool moves to perform all the times.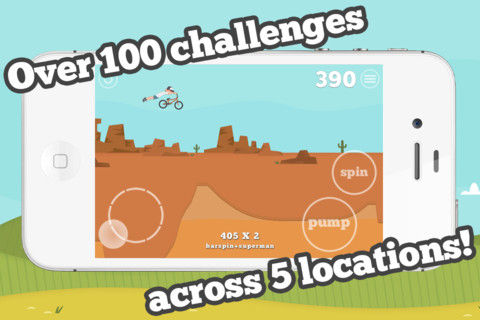 Conclusion
– Pumped BMX is surely a cool game for iOS device users who love sports games. It is highly addictive with 1000s of combos to perform. Get the game if you really liked BMX biking in your childhood.
Our Ratings – 4/5
Download Link