Plushy Warfare is a new iOS device based game. This game surely follows a great storyline. This game starts with a story where all the cool and sweet teddy bears with whom every children have spent time in their nights, these bears have gone crazy and fighting each other. This game is developed by Level Plus Game Studio and their developers have really created a great iOS Game. The graphics look stunning with amazing game play. If you love to play multiplayer games online like Call Of Duty then you will find this game quite similar to COD. Instead of human players in this game you will find plushy bears. This game has different modes to play with and you are surely going to love it.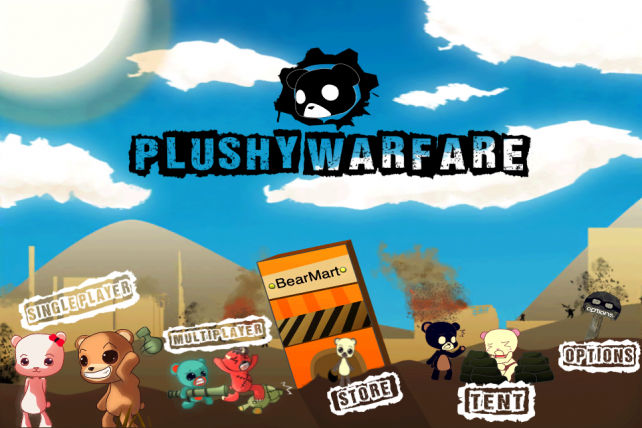 Features of Plushy Warfare Game –
-Graphics are quite impressive with so much detailing.
– Three different modes are there to enjoy the game. First is Plushy Strike to create a plushy war. Second is The Walking Bear in which you will have to survive a huge wave of zombie bears. The third one is Oh My Honey in which you have to save your honey from others.
– Multiplayer mode is also there with online playing option with others. Online mode offers two gaming options, one is Deathmatch and the Walking Bear.
– Unlocks are also there in the game with weapons and all.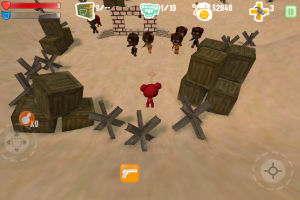 Conclusion
– After a long time we have seen a great iOS game for sure. Plushy Warfare surely offers you a great game play with nice controls. It has several modes to enjoy the game with others too. From our side you should totally have it on your device.
Our Ratings – 5/5
Download Link – Plushy Warfare iTunes Store.