Ninja Boy is another new game for iOS devices in the runner and jump game category. This game is designed by 2 Ton Studios. In this game you will need to play the role of a young ninja named as Tadeo. Your main task will be to stop the evil Lord Hito in this game. When you will first start this game then you will receive a couple of tutorial levels to know how you can control the character. Controls of this game are pretty simple, use tilt feature of your device and to make it jump just tap on the screen. When you will get into the actual game then your main task will be to collect all of the three stars and a key to unlock the doors. This game is not really having great finishing touches. When you will die in the game there will be no extra dying animation and all. Your device screen will turn black and reset again. Lets check out other features of this game below.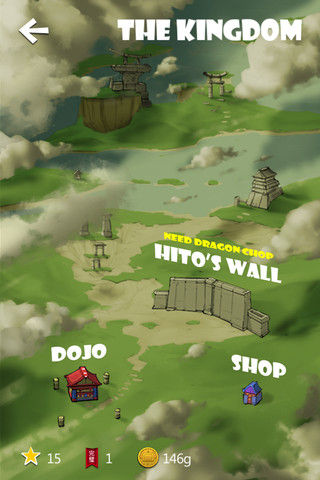 Features of Ninja Boy runner game for iOS devices –
– Graphics of Ninja Boy game are simple.
– There are 80 different levels in this game in two different areas.
– You will need to fight 6 unique enemies including one boss battle.
– Unlock 5 different Ninja abilities in the game.
– Controls of the game are very simple.
– You can power up your ninja in the shop on the map.
– It is optimized for most of the iDevices.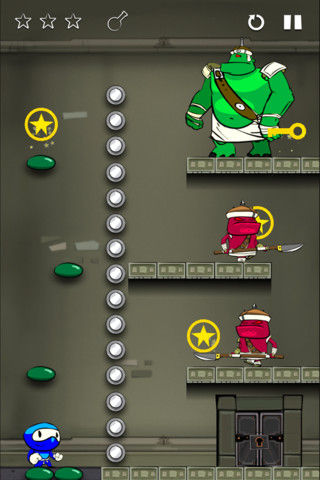 Conclusion
– Ninja Boy may not be a promising game with lots of action fights and all, but it looks like a kind of adventurous casual game. You will need to collect stars in 80 levels and fight a boss battle.
Our Ratings – 3/5
Download Link – Ninja Boy