N.O.V.A. 3 is an amazing first person shooter game for your iOS device. This game really kicks ass and it's a new version of previous N.O.V.A. games. If you are an N.O.V.A game fan then you will know its previous story. This game starts with the previous storyline where one of its characters comes to earth for help but makes a crash landing. So the action starts from the starting. This game really picks up from the storyline of previous N.O.V.A game. In the terms of graphics and storyline this game really goes on top of many action games available for iOS devices at present. It's a cool first person shooter game which involves you so much into the action to clear the missions. There are different types of multiplayer modes are also there in this game where you can enjoy it with your friends.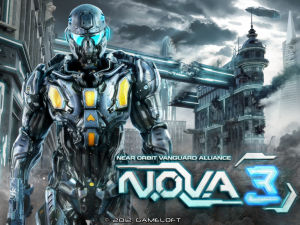 Features of N.O.V.A. 3 for iOS –
– Graphics of this game really looks great and you are surely going to love them.
– Storyline is really great with the continuity to previous games from the series.
– 6 Multiplayer modes are there to enjoy the games with friends.
– Improved game play than the previous games.
– New Weapons and powers are also introduced with this version.
– Controlling is a little hard if you have not played previous games in the series.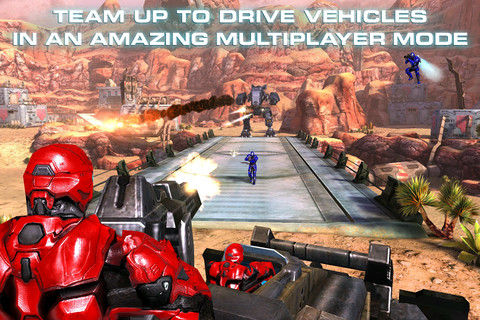 Conclusion
– N.O.V.A. 3 is a new game from the series with better graphics and game play. If you are a previous N.O.V.A fan then you are surely going to love it. If you are new to this game then you can check out its videos to check out the graphics then play it on your device, because the price is little higher to test it out on your device.
Our Ratings – 4.5/5
Download Link – N.O.V.A. 3 iTunes Store.