My Little Hero is a new game for iOS devices. This game is an adventure game where the graphics really look good with the cool story line of this game. The main character of this game follows a rescue story of a friend named Pinky. He has to save his friend Pinky by going through different obstacles and she is kidnapped by an evil character Boogeyman. You will surely like the story line and the graphics of this game. To find the character Pinky in this game you will have to go through so much like deserts and the swamps. You will also have to travel across dangerous forests in order to save your friend. This game is a mixed up game with the seeking of treasures, solving of the puzzles and all. You will have to face so many types of enemies on your way to rescue your friend Pinky. The controls also look pretty easy and you will have two buttons on the screen to control the moves.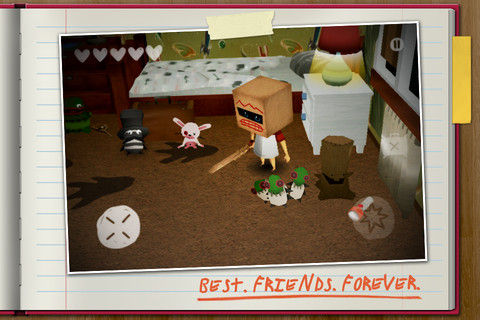 Features of My Little Hero iOS game –
– Graphics of My Little Hero look really promising.
– There are four different worlds are there to explore there in this game and it will also receive new world update very soon.
– There are around 31 different hidden objects are there to explore while playing the game.
– Controlling is really easy with two main buttons on the screen and they work pretty fine.
– Overall this game is pretty cool.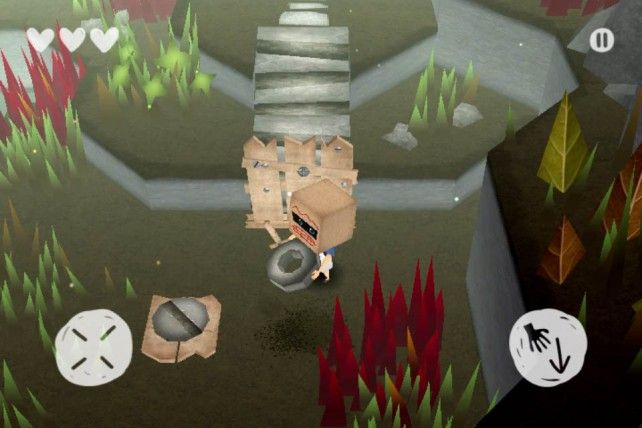 Conclusion
– My Little Hero really gives you a better environment with cool story line to pick up on your iOS Device. The graphics and the levels are pretty good and you will surely love them. From our side this is one of the best games on iTunes and you should go for it.
Our Ratings – 5/5
Download Link – My Little Hero iTunes Store.