My Laboratory is a new iOS game that allows you to play the role of God and create new elements and a planet. This game is developed by weheartprojects.com and its kind of similar to Doodle God game but it has its own unique game play. Your goal in this game is to combine different types of elements and then create new things and also colonize a new planet. So the game play is kind of interesting. If you have played Doodle God and other games like this then you will find many similarities. If you have never played such games then you should totally try it out for sure. Graphics of this game are pretty interesting and you mix different elements starting from water, air, fire and earth. If you find any problem playing the game then follow its guide lines and you will be able to create something unique. Its unique features are pretty interesting like creating internet memes and rainbow Nyan cat too. So you will like the game for sure.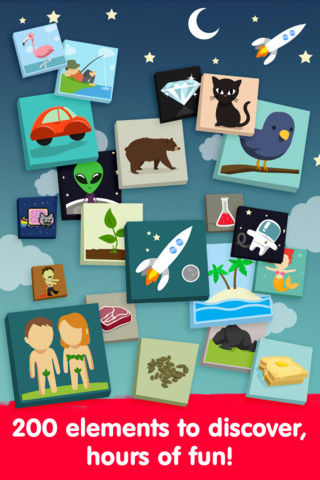 Features of My Laboratory game for iOS Devices –
– Its graphical adventure is pretty cool with mixing of different elements.
– Game scope is pretty wide with different things to create and playing role of God.
– There are more than 200 elements are there to create.
– Controlling is pretty easy with drag and drop features.
– Different achievements are there to unlock.
– You can share score with others too with Game Center.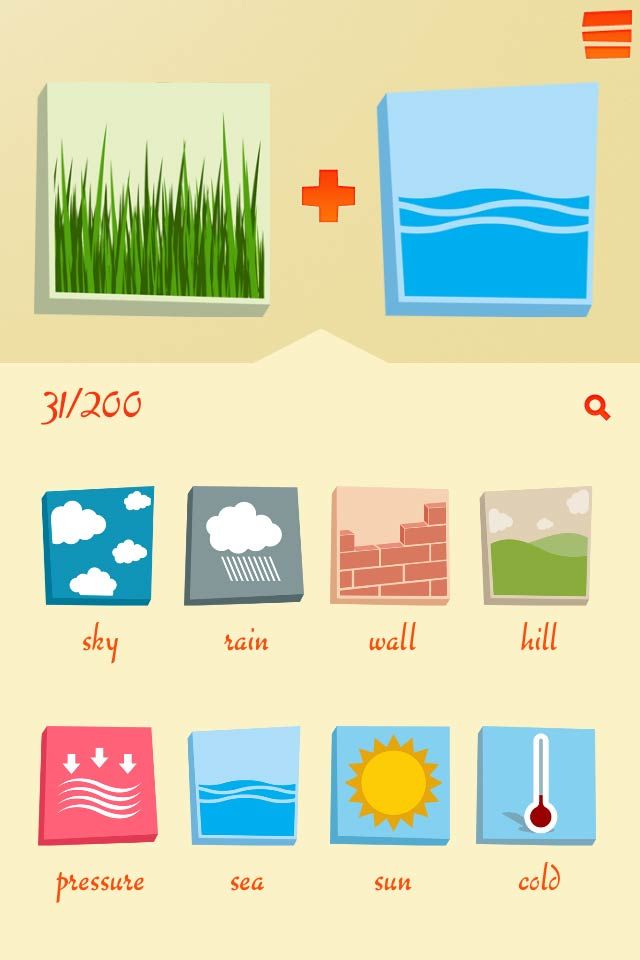 Conclusion – My Laboratory is different than other games like Doodle God and all. It gives you the ability to create several different things. Game scope is pretty wide so you can totally have the game on your iDevice. Our Ratings – 4/5 Download Link – My Laboratory iTunes Store.