Mustachio the Adventure is a new game for iOS devices. This game is pure adventure and its developed by dotBot. The story line of this game is pretty cool in which you will have to play the role of Mustachio and you will need to help him to rescue his princess from the alien abductors. This game is pretty simple to handle and the controls are just perfect. There are two buttons are there on the screen, one on the left for the direction and the second on the left for jumping. On your quest to rescue your princess in this game you will have to go through different obstacles. You will need to use the jump action of this game to jump on the enemies and kill them. So the game play is pretty interesting. Graphics of this game are pretty cool for a game like this with the cartoony worlds around you. So for adventure games fans this is a real treat.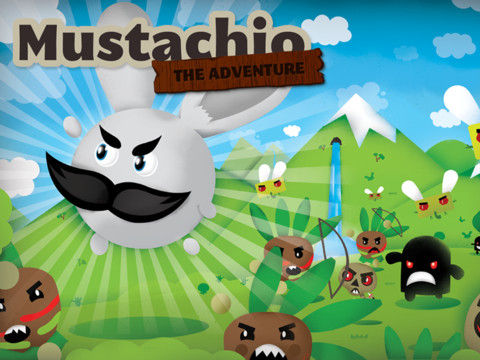 Features of Mustachio the Adventure for iOS Devices –
– Its graphics are pretty cool with the cartoon style designs.
– The story line of this game is also pretty good.
– Your quest is to save your princess from the aliens.
– Controls are pretty easy to handle.
– The music is used in the game is smooth.
– Game play and atmosphere of the game is perfect.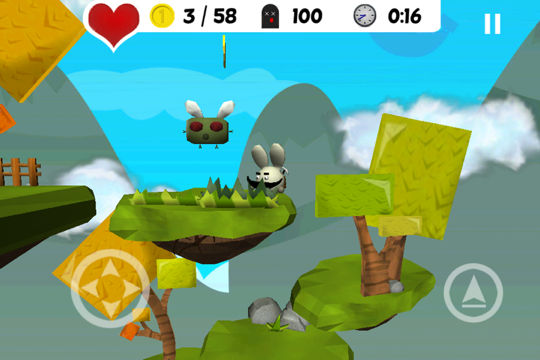 Conclusion
– Mustachio the Adventure is a great game with cool graphics, sounds and the controls. We really liked this game and we are sure you will do the same. Go to iTunes and totally get it.
Our Ratings – 4.5/5
Download Link – Mustachio : The Adventure.