There are not so many free games are out there for smart devices with action and adventurous game play. Megatroid is a new game for iOS and Android devices for free in this category. This game is developed by Triolith Entertainment for iOS & Android. If you are a fan of side scrolling games like Metroid or Megaman then you will surely like this game. It is a platformer game based on a cool story line based in space and all. If you are looking for a cool adventurous action game without paying a single penny then you should totally get it on your device. In this game you will have to control a female character named Hali. Your main mission in the game will be to stop a machine empire to build its roots in the area. You will be working for a Galactic Rebel Info Network. There is a cute robot pet is also there in the game which will tell you what to do next and will also help you during your missions. Graphics of this action game are pretty amazing with 3D style and controls are superb.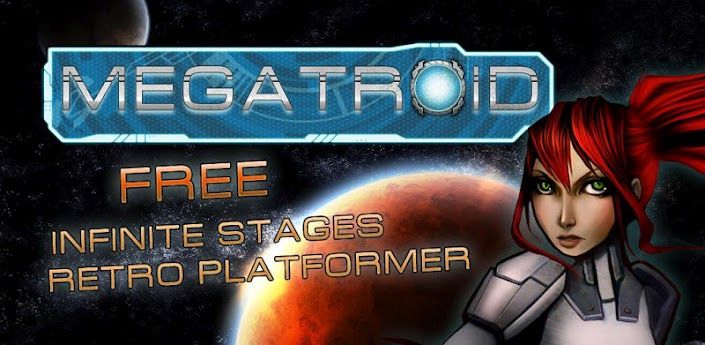 Features of Megatroid Action game for iOS & Android –
– Graphics of this game are in 3D and looks awesome on high end devices.
– Controls of the game are pretty easy.
– Sound tracks used in the game are pretty good with 8 bit style.
– In App purchases are also supported in the game.
– Cool storyline with many boss stages.
– Totally free for iOS & Android devices.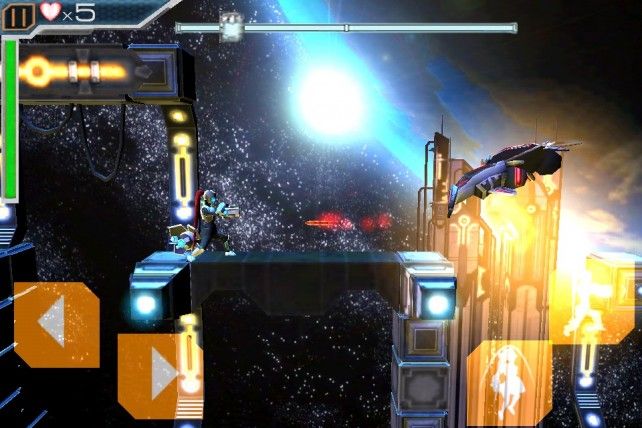 Conclusion – Megatroid is a free platformer action game for both iOS and Android devices. If you are looking to pass your time in side scrolling games then you should totally check it out. Our Ratings – 4/5 Download Link – iOS Devices || Android Devices