MacBrickout is a new game for iOS devices and its free to download and play. This game is created by Carson Whitsett and it's a fast arcade game. This game is different than the other Arcade iOS games because its features are really wide and you have a lot of game play. The graphics are pretty cool with lots of detailing of the objects of the game. This is a simple brick breaking game that may have played a long time ago but its time to enjoy brick breaking game on your iDevice with MacBrickout. The challenge of this game is pretty simple all you have to do is just hit the bricks and collect different types of collectibles like fruits and veggies. This game is cooler because of its features like the radiation ball that goes through the bricks and lets you make better score. Bonus levels are also included in the game to increase the overall game play.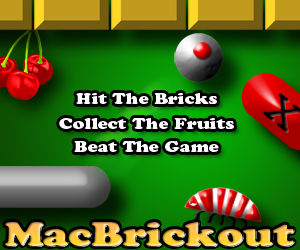 Features of MacBrickout iOS game –
– Graphics are pretty good with the detailed environment.
– This game has sound tracks for each level so its pretty cool and enjoyable while playing the game.
– There are 27 levels are there to enjoy the game.
– All levels have warp holes and if your ball passes through them it goes on the otherside of the screen so the game play is pretty big.
– You can change difficulty levels to play it with your own comfort.
– This game is perfect if you are travelling in a train and all and its pretty addictive too.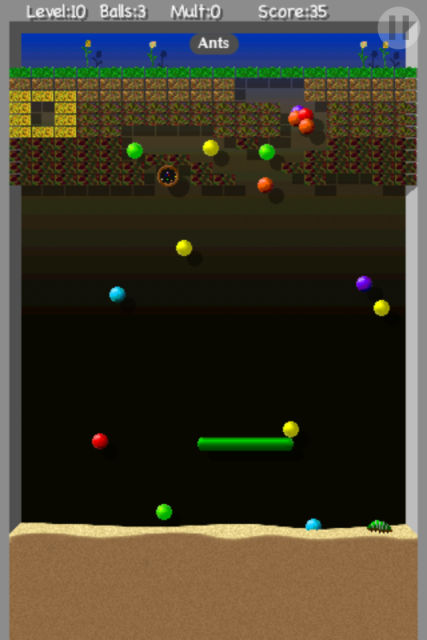 Conclusion
– MacBrickout is a pretty good iOS game with its features and graphics. It brings the old brick breaking games on your iDevices with lots of other features too. The sound is cool on each level and you are surely going to enjoy it.
Our Ratings 4/5
Download Link – MacBrickout iTunes Store.