Lumigon is a new arcade style game for iOS and Android devices. This game is simple to play while avoiding obstacles come in your way. You will be controlling a little light dragon in this game called Purami and its rider Pina a little girl. Graphics of this game are really good with quality details in the background as well as in the characters. There are two different modes of gaming in this game. You can either enjoy the story mode as well as the endless mode. In story mode you will be going through several levels while completing achievements given in the game.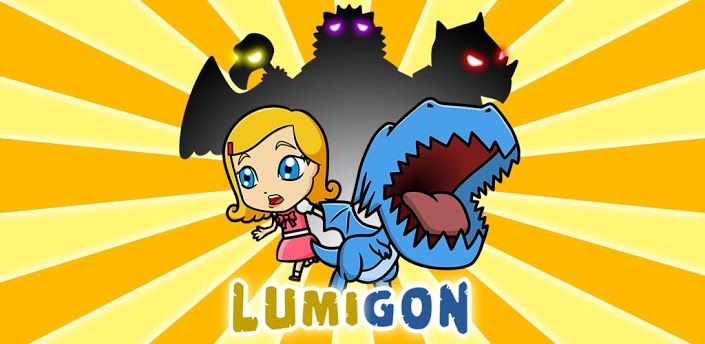 In endless mode you will be controlling the little dragon to go as long as possible. Basically you will need to collect little moon fragments called Lunas in order to get cool power ups. To get special powers you will need to collect Lunas in a special order. Like if you collect similar colour lunas, you will get power ups like shields and all. Controlling is easy and the sounds used in the game are good enough to enjoy in your free time. Lumigon is free to play for Android users but iOS users will need to pay for it.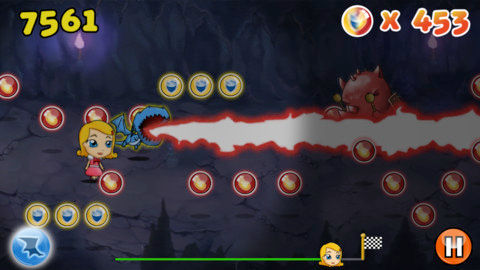 Features of Lumigon arcade style game for iOS & Android –
Graphics and visuals of this game are pretty good.
Two modes of gaming available.
Complete achievements and levels in the story mode.
Run as far as you can in the endless mode.
Collect Lunas to get special powers.
Different types of power ups are there to enjoy in the game.
In app purchases available to get new powers.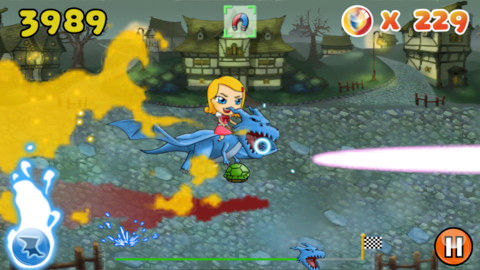 Conclusion – Lumigon is a good game to enjoy in your free time because of its cool features. Android users should totally get it on their device because it's free. Our Ratings – 4.2/5 Download Link – Android || iOS