London 2012 – Official Mobile game is out for the Olympic game fans. This game is launched by Neowiz Internet for Android and iOS based devices. This game is featuring the real venues of the London 2012 Olympics with different events. There are different Olympic events are there to take part in. You can play 100m Running, 100m Freestyle Swimming, 110m Hurdles, 100m Butterfly Swimming, Archery, Triple Jump and all events of Olympics in this game. There are three different modes are there to enjoy in this game including, training, Olympic and the Challenge mode. There are two versions of this game are there on Google Play Store and iTunes store. One is totally free and the other one is premium version with Additional Stars and Stamina Points.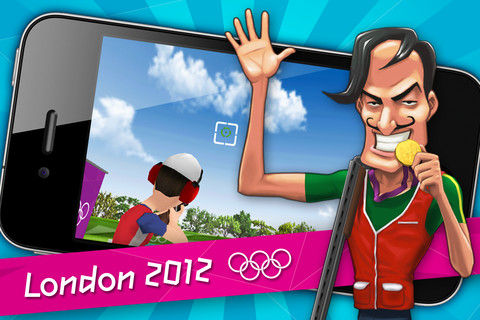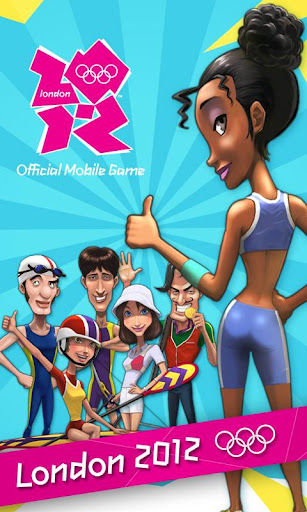 Features of London 2012 – Official Mobile Game –
– This game is for both iOS and Android Devices.
– It allows you to take part in different events of Olympics like 100m running, archery, pole jump and all.
– Three different modes are there to play the game including Training, Olympic Mode and Challenge mode.
– You can select your character and customize it to take part in the events.
– In app purchases are there to get more bonuses and stamina boosts.
– 8 Languages are supported in the game.
– Graphics are pretty good and controlling is easy.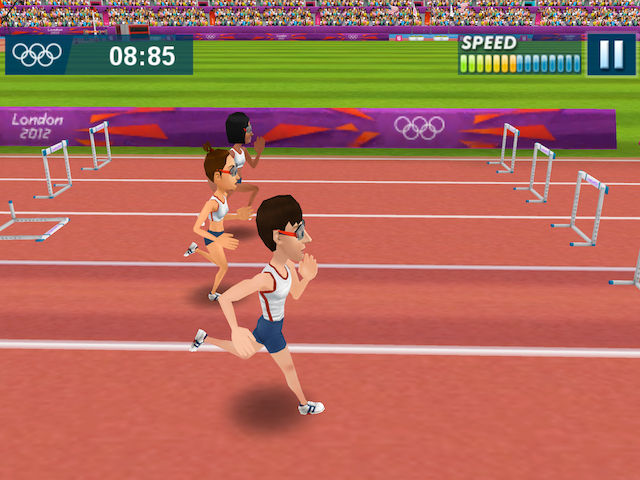 Conclusion
– Well this game will allow you to take part in the Olympic games and take gold home. Its virtual but still a lot of fun for Olympic game fans. Our word on the game for you is – Just Get it!!!
Our Ratings
–
4/5
for whole game ||
1.5/5
for its ridiculous permissions.
Download Link – For iOS Devices || For Android