Lock 'n' Load is a new game for iOS devices developed by Chillingo Ltd. This game is story based and is in the action shooter category. If you are a fan of Action and shooter based games then this might interest you. This game starts with a story where an evil little girl who have the goal of conquering the world which I kind of laughed at. Now its on you to save the whole world from that. You can get ready to blow some crazy stuff in order to save the world. This game is basically a twin stick shooter game with lots of features to explore. One thing is sure with Lock n Load iOS game which is its game play. You will have a lot of game play with lots of levels to clear in different modes. There are two campaigns are in this game.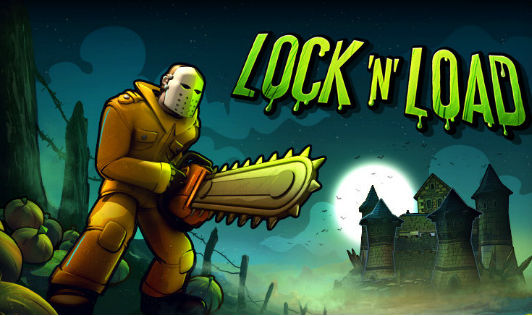 Features of Lock n Load iOS Game-
-This game is based on a scary story of a little evil girl.
-Its graphics are really great with all details and all. We would like to give 5/5 marks on the graphics of this game.
-This game is really big with 16 different levels in the main campaign. There is another campaign is also there called Call of Minions with 9 bonus levels and 6 map based levels. So the game play is surely huge.
-You will have to face around 32 different enemy characters.
-Crazy weapons are there to unlock to kill different enemies.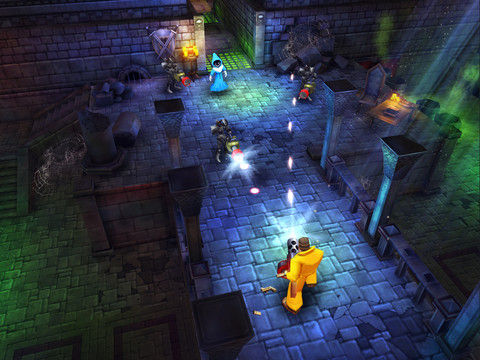 Conclusion –
Lock n Load seriously scores pretty great with lots of features of graphics and levels. We really liked its game play and story. So from our side it's a good to go game for your iOS device.
Our Ratings – 5/5
Download Link- Lock 'n' Load
iTunes Store.