Little Tribes is a cool adventure game for iOS based devices. This game is developed only for iDevices by Huazd Tech. Basically this game is mixture of three different types of mini games. You will be running, flying and jumping in this cool adventure game. Graphics of this game are really pretty good with lots of details and this game is iPhone 5 computable too. There are lots of characters to explore in the game as well as the cool story line of it.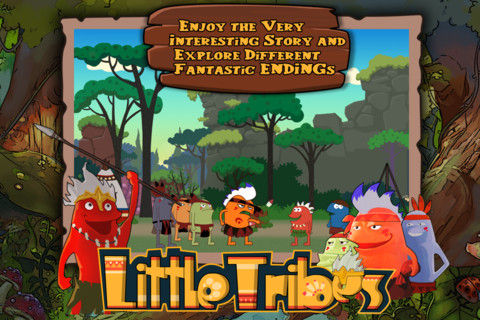 You will be playing as a hairy guy who is the part of the cool old tribe mentioned in the game. Your task will be to help the game character to collect the missing hats by your skills. There are different types of mini games, in the jump game you will need to jump over different types of enemies and score higher as much as you can. Flying game is a motion based game featured here and you might have a little trouble controlling it.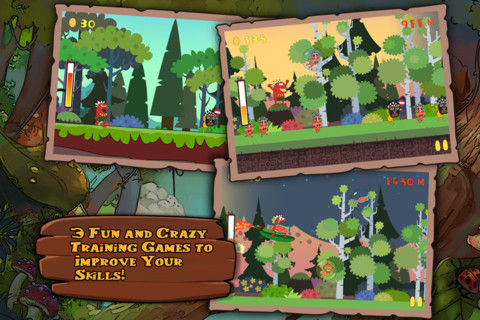 Features of Little Tribes adventure game for iOS devices –
Graphics of Little Tribes are pretty good to enjoy on your iDevice.
Controlling of the game is pretty easy.
There are three different types of game featured in the game.
Jumping and Running sections of the game are easy but the flying is a bit tricky because of motion controlling.
Sounds used in the game are good to enjoy.
There are around 36 levels of game play.
It is compatible with iPhone 5 but not specially optimized for it.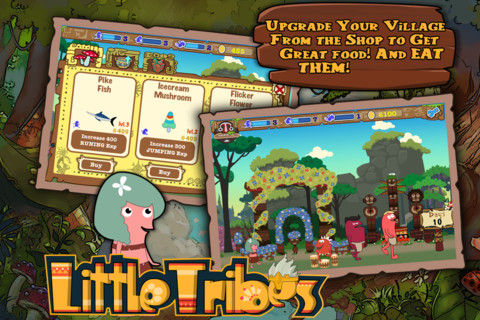 Conclusion – Little Tribes is a cool game to enjoy on your device if you love adventure based games. This game is having normal levels to enjoy the game's details. Price of the game is normal, so you can think about buying it. Our Ratings – 4/5 Download Link