Little Things Forever is a cool puzzle game for Android & iOS devices by KlickTock. This game is for all age groups because players will be finding different items in a puzzle based picture. So kids and adults all can enjoy it. Graphics of this game are beautiful with photos of different items to explore. In each level of the game you will be finding 9 hidden pieces of items to complete it. There are 101 pieces of puzzles to collect in this game. Company will also update new puzzle levels in the game soon for free.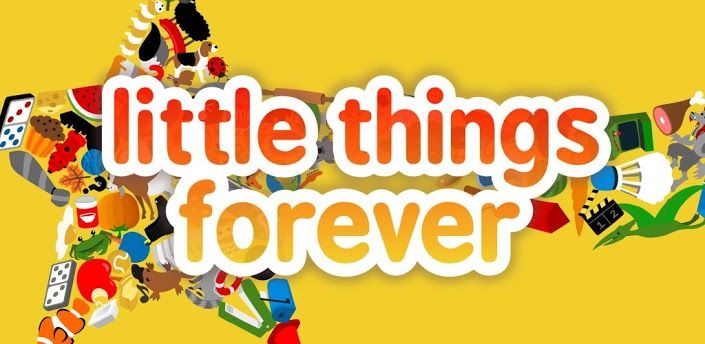 You can zoom in the levels to find the hidden pieces more correctly. So basically this game is offering a smooth and relaxing game play. Music used in the background is also pretty good to listen while completing the levels. It is surely addictive because of its puzzle based game experience. It is also supporting retina display devices, so if you have iOS devices with retina display then the graphics are pretty good with artistic visuals.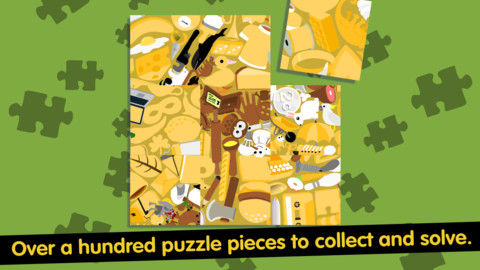 Features of Little Things Forever free puzzle game for iOS & Android –
Graphics of this game are artistic and really good.
Perfect game for the fans of hidden and puzzle based games.
Zoom further in levels to find stuff quickly.
Around 101 puzzle pieces to find in the levels.
Music tracks used in the background are soothing.
Free for Android, paid for iOS.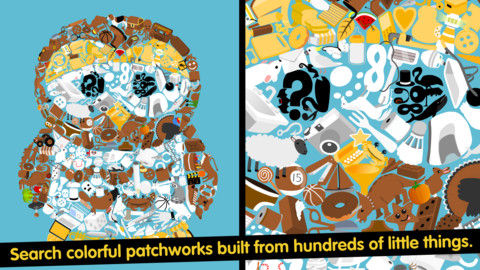 Conclusion – Little Things Forever is a cool game for the fans of puzzle based games. You should totally try it out because your kids will also enjoy it. Our Ratings – 4.3/5 Download Links – Android Free || iOS