Light Byte is a new game for iOS devices in the Puzzle and memory based games. This game is developed by Ayopa Games LLC and it gives you a cool game play with arcade & memory based game play. This game is a mix up of different games. It is mixed up with puzzle, arcade style gaming, colour matching, memory based gaming and all. So you will get to explore different types of the gaming features in one single game and its called Light Byte. The game play is pretty simple, you will get different coloured blocks on the top of your device screen and then you have to clear them using the same colour blocks shooting from the bottom. As you go further in the game the colour of the blocks starts fading, so you will have to remember the colours of the blocks to complete the levels. The game is pretty challenging at all times and you will find it pretty addictive if you are a fan of memory based puzzle games.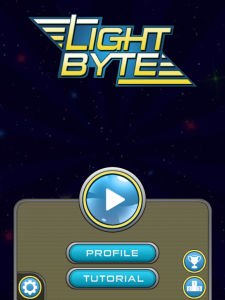 Features of Light Byte –
– Its graphics are pretty good with the use of different colours.
– Different type of gaming experiences are mixed in one game.
– Upgrades are also available.
– Different game modes are there including endless, time trial and all.
– Game Center leader board is there to compare score with others.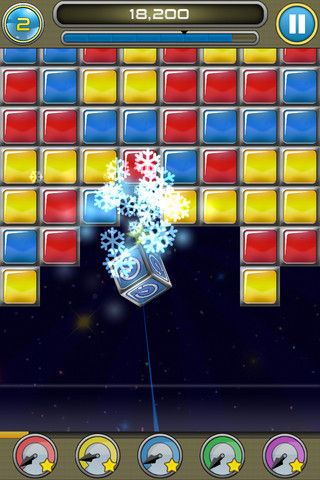 Conclusion – Light Byte puzzle game can be a perfect option for the gamers who like memory based puzzle games. So if you are a freak for these types of games than you can totally have it on your device. Our Ratings – 4/5 Download Link – Light Byte.